Performance Nitrate Gel - 60ml
Perfect for:
Dairy Free
Endurance
Energy
Gluten Free
Nut Free
Vegetarian
Wheat Free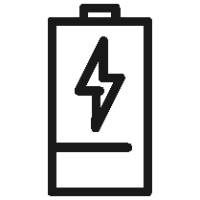 Improves exercise efficiency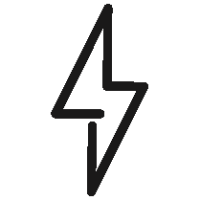 20g carbohydrates, 250mg nitrates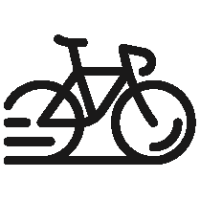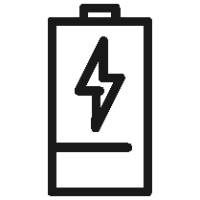 Improves exercise efficiency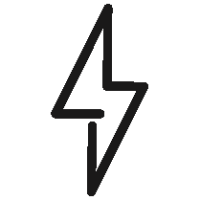 20g carbohydrates, 250mg nitrates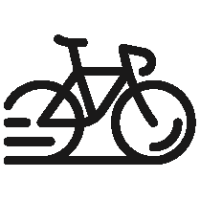 Why Choose?
Nitrate supplementation pre and during exercise improves muscle efficiency by reducing the oxygen cost of exercise.
83 calories per serving
Designed to be consumed 60-90 minutes into endurance exercise to provide energy and maintain elevated levels of blood nitrate
Sobre Performance Nitrate Gel
El Gel Performance Nitrate es un gel energético que aporta 20g de carbohidratos y 250mg de nitratos. Los nitratos se obtienen de una combinación única de zumo concentrado de ruibarbo y extracto de hoja de amaranto, proporcionando un perfil de sabor superior y entregando una dosis de nitratos más alta en comparación con cualquier otra cosa en el mercado.
El gel de carbohidratos + nitratos de la sesión puede tomarse entre 60 y 90 minutos antes del ejercicio de resistencia para proporcionar energía, mantener niveles elevados de nitratos en sangre y reducir el coste de oxígeno del ejercicio.
Benefits
The determinants of performance in endurance sports can be categorised as:

Maximal oxygen uptake (VO2 max¬)
Lactate threshold (the point at which blood lactate increases above baseline levels)
Efficiency or economy (the oxygen required to produce a given running speed or cycling power output)
In populations with similar performance characteristics (VO2 max and lactate threshold), efficiency is a better predictor of performance. Essentially, those who can expand less energy and use less oxygen at higher workloads are likely to perform better.
Supplementing with sport nutrition products rich in nitrates can have a direct impact on efficiency and as a result improve performance.
For further information about the Science behind Performance Nitrates check out our article
Informed Sport Registered
Our complete product range is developed using a world-class approach to banned substance testing, providing assurance for athletes. For more information on Informed Sport & our unique world class approach, click here.
Consume 1-2 Performance Nitrates Gels 60-90 minutes into endurance exercise.
Directions for Use
Simply tear off the top of the packaging and consume - there is no need to mix with water.
Storage
Store in a cool, dry place out of direct sunlight. Food Supplements should not be used as a substitute for a balanced diet.
Suitable For
vegetarian
gluten-free
wheat-free
dairy-free
nut-free
Nutrition Stats
Nutritional content below is for the Apple Gel Flavour>/p>
| Typical Values | Per 100ml | Per Serving 60ml |
| --- | --- | --- |
| Energy | 591kJ / 139kcal | 355kJ / 83kcal |
| Fat | 0g | 0g |
| of which saturates | 0g | 0g |
| Carbohydrate | 33g | 20g |
| of which sugars | 12g | 7g |
| Protein | 1.2g | 0.7g |
| Salt | 0.1g | 0.06g |
* Reference intake of an average adult (8400 kJ/2000 kcal)
For full nutritional and ingredient information please select from the flavours below