Performance Nitrate Bar - 50g
SAVE 15% ON YOUR ORDER WHEN YOU BUY ANY 1.6KG ELECTROLYTE POWDER
FREE HYDRO TABLETS ON ALL ORDERS OVER £40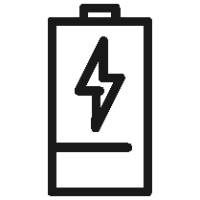 Improves exercise efficiency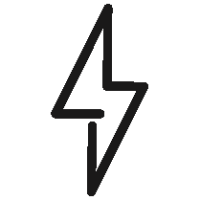 30g carbohydrates, 250mg nitrates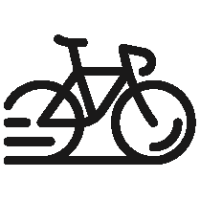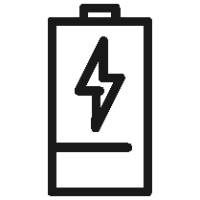 Improves exercise efficiency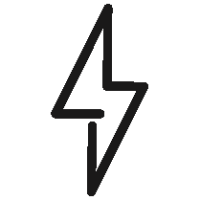 30g carbohydrates, 250mg nitrates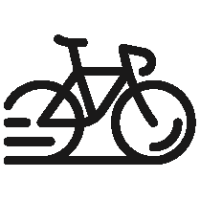 Why Choose?
Nitrate supplementation pre and during exercise improves muscle efficiency by reducing the oxygen cost of exercise.
151 calories per serving
Designed to be consumed as part of your nitrate loading strategy or taken 60-90 minutes into endurance exercise
About Performance Nitrate Bar
Performance Nitrate Bar is carbohydrate energy bar delivering 30g carbohydrates and 250mg nitrates, sourced from a combination of Rhubarb Juice Concentrate and Amaranthus Leaf Extract. This unique source of nitrates provides a superior taste profile compared to anything else on the market. The carbohydrate + nitrate intra bar can be used as part of your loading strategy or taken 60-90 minutes into endurance exercise to provide energy, maintain elevated levels of blood nitrate and reduce the oxygen cost of exercise.
Benefits
The determinants of performance in endurance sports can be categorised as:

Maximal oxygen uptake (VO2 max¬)
Lactate threshold (the point at which blood lactate increases above baseline levels)
Efficiency or economy (the oxygen required to produce a given running speed or cycling power output)
In populations with similar performance characteristics (VO2 max and lactate threshold), efficiency is a better predictor of performance. Essentially, those who can expand less energy and use less oxygen at higher workloads are likely to perform better.
Supplementing with sport nutrition products rich in nitrates can have a direct impact on efficiency and as a result improve performance.
For further information about the Science behind Performance Nitrates check out our article
Informed Sport Registered
Our complete product range is developed using a world-class approach to banned substance testing, providing assurance for athletes. For more information on Informed Sport & our unique world class approach, click here.
Consume 1 Performance Nitrate Bar 60-90 minutes into endurance exercise.
Alternatively, Performance Nitrate Bars can be used to meet a nitrate loading protocol in the 1-3 days prior to an endurance event, consuming 1g total nitrates per day on these days.
Storage
Store in a cool, dry place out of direct sunlight. Food Supplements should not be used as a substitute for a balanced diet.
Nutrition Stats
Nutritional content below is for the Strawberry Bar Flavour>/p>
| Typical Values | Per 100g | Per Serving 50g |
| --- | --- | --- |
| Energy | 1283kJ / 303kcal | 642kJ / 151kcal |
| Fat | 2.7g | 1.3g |
| of which saturates | 0.4g | 0.2g |
| Carbohydrate | 59g | 30g |
| of which sugars | 44g | 22g |
| Fibre | 4.3g | 2.1g |
| Protein | 9.8g | 4.9g |
| Salt | 0.19g | 0.09g |
* Reference intake of an average adult (8400 kJ/2000 kcal)
For full nutritional and ingredient information please select from the flavours below