Perfect for:
Gluten Free
Vegan
Vegetarian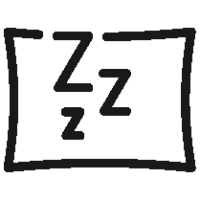 Reduces tiredness and fatigue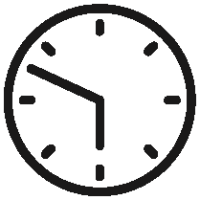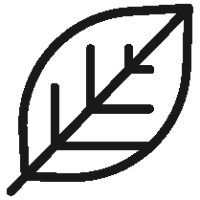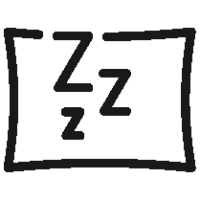 Reduces tiredness and fatigue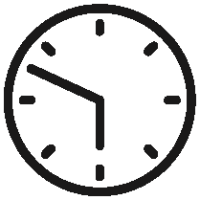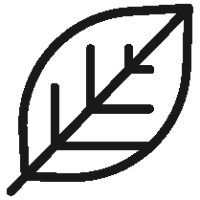 About ZMA
ZMA is a powerful, patented formula containing Zinc, Magnesium and Vitamin B6. Each are essential vitamins and minerals which play an important role in an athlete health and wellbeing.
ZMA has a renowned reputation for improving strength, endurance, recovery and sleep.
MORE ABOUT THE SCIENCE
Zinc
Zinc contributes to the maintenance of normal testosterone levels, the normal metabolism of macro and micronutrients, protein synthesis and cognitive function. Additionally it supports the normal function of the immune system and protection of cells from oxidative stress and the maintenance of normal bones, hair, nails and skin.
Magnesium
Contributes to a reduction of tiredness and fatigue, electrolyte balance, energy production, muscle function and protein synthesis.
Vitamin B6
Contributes to normal energy production, psychological function, reduction of tiredness and fatigue, hormone regulation and immune protection.
Benefits
Informed Sport Registered
Our complete product range is developed using a world-class approach to banned substance testing, providing assurance for athletes. For more information on Informed Sport & our unique world class approach, click here.
Suitable for: Vegan, Vegetarian, Gluten free, Soya free
Take 1 ZMA tablet per day
Suitable For
vegetarian
vegan
gluten-free
Nutrition Stats
| Vitamins & Minerals | Typical values per serve | % RI* per Serving |
| --- | --- | --- |
| Vitamin B6 (mg) | 3.5 | 250 |
| Magnesium (mg) | 150.0 | 40 |
| Zinc (mg) | 10.0 | 100 |
Ingredients: Magnesium Citrate, Magnesium Oxide, Glazing Agent (Hydroxypropyl Methylcellulose), Anti-caking Agents (Magnesium Stearate, Silicon Dioxide), Zinc Aspartate, Zinc Methionine Sulphate, Pyridoxine Hydrochloride
TOP!!!!!!!!
andrea giannini
26/04/2022
Ho preso questi integratori per la prima volta evitando di riprendere quelle comuni che si trovano nelle farmacie, al momento non trovo alcun aspetto negativo, per quanto riguarda l'efficacia, beh sarebbe da fare un check-up completo e scansionare in dettaglio le analisi del sangue.
Davide
31/03/2022
Li sto utilizzando per la prima volta.
GIUSEPPE LEONE
28/03/2022
Big capsules not the easiest to digest but not impossible either. a bit too early to speak of results, but if the label says the true, I shold start feeling it soon.
Andres
25/03/2022
penso che qualche effetto vantaggioso lo si possa notare. lo uso da pochi giorni.
Fausto Bellagamba
24/02/2022
Preparazione per la stagione ciclistica
lino
10/12/2021
Great stuff
Tom Roberts
03/12/2021
Definitely help me to sleep, take one every night an hour before bed
Douglas
15/11/2021
Great product
marc ellis
06/11/2021
Ottimo prodotto
Alessandro D'Avino
27/10/2021
Ottimo !!!
Emiliano Dadi
26/10/2021
As always, really good products.
Abel
27/09/2021