Perfect for:
Dairy Free
Gluten Free
Nut Free
Vegan
Vegetarian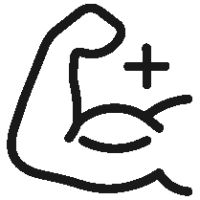 Can increase muscle mass and strength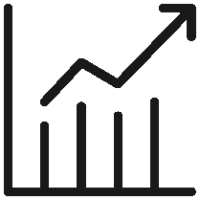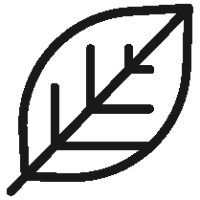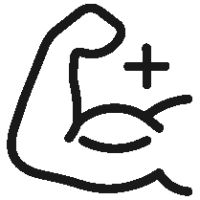 Can increase muscle mass and strength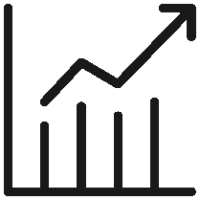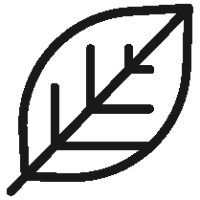 About Creatine Monohydrate
Creatine is one of the world's most researched and tested supplements. Studies have shown that it can increase strength, muscle mass and exercise performance. Whilst there is emerging science on its further health benefits, including an ability to protect against neurological disease.
MORE ABOUT THE SCIENCE
Creatine is found naturally in muscle cells and stored in the form of phosphocreatine. It's primary role is to help the body produce more adenosine triphosphate (ATP), which is the key energy source for high intensity exercise and heavy lifting. By supplementing you can increase phosphocreatine stores, and therefore increase ATP, allowing your body to perform better during exercise.
ATP usually becomes depleted after 10 seconds of high intensity exercise. So by supplementing with creatine and extending this time period by a few seconds allows for elongated optimal performance, effectively training harder for longer.
Studies have also shown creatine to be effective for muscle growth in everyone from untrained individuals to elite athletes. In one study showing it to increase muscle fibre growth 2-3 times more than training alone.
Benefits
Informed Sport Registered
Our complete product range is developed using a world-class approach to banned substance testing, providing assurance for athletes. For more information on Informed Sport & our unique world class approach, click here.
Suitable for: Vegan, Vegetarian, Gluten free, Soya free, GM free, Dairy free, Nut free, Palm oil free, Lactose free
Consume 3 tablets once daily.
Suitable For
vegetarian
vegan
gluten-free
dairy-free
nut-free
Nutrition Stats
| Also contains | Typical values per serving (3 tablets) |
| --- | --- |
| Creatine Monohydrate | 3000mg |
Ingredients: Creatine Monohydrate, Bulking Agent (Microcrystalline Cellulose), Anti-Caking Agents (Magnesium Stearate, Silicon Dioxide).