Perfect for:
Dairy Free
Gluten Free
Nut Free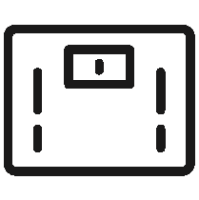 Popular weight loss supplement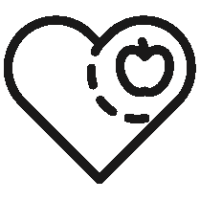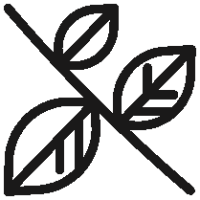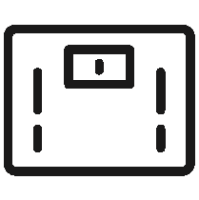 Popular weight loss supplement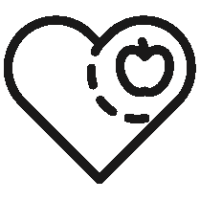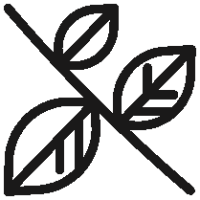 About CLA
Conjugated linoleic acid (CLA) is a fatty acid with numerous health benefits, although most widely known for its reported body composition and weight loss effects. Studies have shown CLA supplementation to lead to 'moderate body fat loss' when compared with placebo. For this reason it's popular with athletes from a number of different sports with the goal of improving body composition.
MORE ABOUT THE SCIENCE
Naturally found in grass fed dairy and beef, this product derives from vegetable oils. Many studies have shown people who get a lot of CLA in their diet are at a lower risk of various diseases, including type 2 diabetes and cancer. There are many different forms of CLA, but the two important ones are called c9, t11 (cis-9, trans-11) and t10, c12 (trans-10, cis-12).
C9, t11 is most abundant in food, whereas t10, c12 is the form found in this product and most associated with weight loss. T10, c12 is also present in foods, albeit in much smaller amounts. Therefore in order to capitalise on the benefits of CLA it is advised to use a supplement.
Whilst the precise mechanics of CLA on the body's ability to lose weight are not currently well defined, it is thought to activate key regulatory enzymes associated with lipid oxidation.
Benefits
Informed Sport Registered
Our complete product range is developed using a world-class approach to banned substance testing, providing assurance for athletes. For more information on Informed Sport & our unique world class approach, click here.
Suitable for: Gluten free, Soya free, GM free, Dairy free, Nut free, Palm oil free, Lactose free
Take 1 soft gel 3 times daily with meals.
Suitable For
gluten-free
dairy-free
nut-free
Nutrition Stats
| | Typical values per 3 softgels |
| --- | --- |
| Safflower Oil (80% Conjugated Linoleic Acid (CLA)) | 3000mg |
Ingredients: Safflower Oil [80% Conjugated Linoleic Acid (CLA)], Capsule Shell (Bovine Collagen, Glycerine, Water).
Great product
Jon O
31/07/2022
Already feeling the benefit.
Tom Roberts
15/07/2022
Alternativa all Omega 3
Elia Zanon
15/05/2022
Qualità super
GABRIELE BELLINZONA
13/05/2022
Prodotto ottimo come supplemento
lino
18/03/2022
Ottimo prodotto concentrato
Mike
05/03/2022
Very as an addrd supplement to your training
Paul
09/02/2022
Help me obtain my goals at 68yrs
Suze
31/01/2022
Sicuramente aiuta a non prendere peso
gianmarco nencioni
26/01/2022
Buon prodotto
ROBERTO CAIRO
16/01/2022
prodotto di ottima qualità. lo consiglio
Mike
14/12/2021
Ottimo per la preparazione alla stagione in bici
lino
10/12/2021
Softgel ottimi e senza alcuna controindicazione
Renato Mancuso
05/12/2021
Great stuff
Tom Roberts
03/12/2021
Great new addition to my training
Emma
25/11/2021
Great addition to my training
Emma
21/11/2021
Comodo da assumere , nessun cattivo sapore digeribili una buona composizione
Enrico
16/11/2021
I' m happy to use this product
Martina Borghi
28/10/2021
As always, really good products.
Abel
27/09/2021