RUNNING NUTRITION ESSENTIALS
Whether you are a seasoned runner or just finding your feet, you'll know that timing is essential. Putting your pedal to the metal from the get-go is going to lead to a quick burnout. It's all about timing, and when it comes to running nutrition, timing is also vital.
Our expert nutritionists know that nutrition for running is as much about when you eat as what you eat. Of course, what you consume will play a huge part in how effective you are when running. Discover how to strike that balance in our running guides and articles.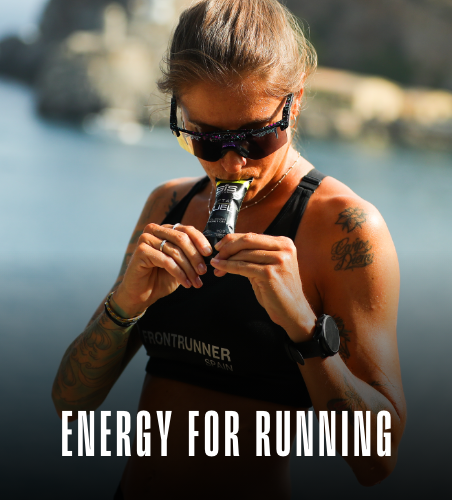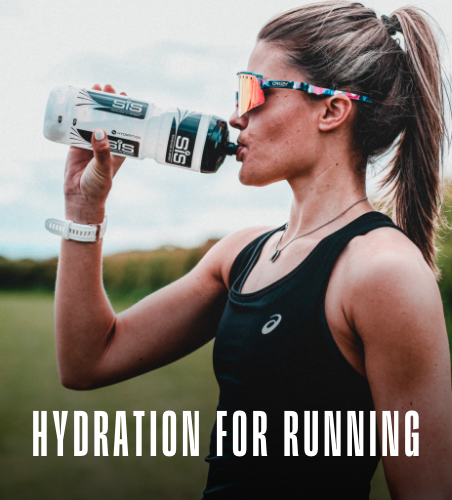 Although nutrition can be a challenge for a lot of runners, it's key for performance. Research has shown that carbohydrate ingestion in the form of a carbohydrate-electrolyte solution in the first hour of running exercise, in comparison to just consuming water alone, can delay time to fatigue by 15 minutes. But why do carbohydrates make such a difference? Our series of guides are designed to help you understand the science so you can improve your performance.