Perfect for:
Dairy Free
Nut Free
Vegan
Vegetarian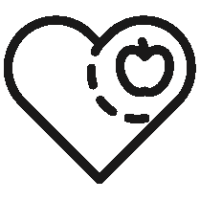 Supports healthy gut function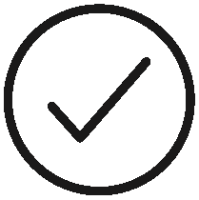 Can improve carbohydrate absorption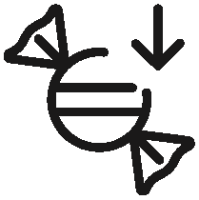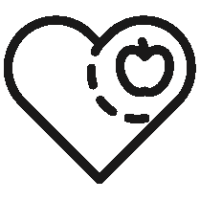 Supports healthy gut function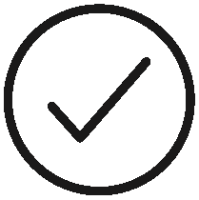 Can improve carbohydrate absorption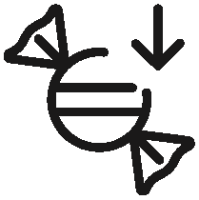 About Pro Bio+ Gummies
Pro Bio+ Gummies are a research driven, convenient, low sugar way to increase good bacteria in your gut. Studies have shown probiotic supplementation to increase carbohydrate metabolism in endurance athletes, enabling you to perform at a higher level for longer.
Healthy gut function is essential when it comes to everyday health and wellbeing as well as athletic performance. Having the right gut bacteria has been linked to several health benefits, including weight loss, improved digestion, enhanced immune function and reduced risk of some diseases.
MORE ABOUT THE SCIENCE
The gut is central to supporting optimal health. It contains more than 70% of the body's immune cells and 10 times more bacteria than we have cells in our whole body. The microbiota is made up of many different species of bacteria, some of which are considered friendly, and others termed pathogenic. The good bacteria line the gut wall and help to stop toxins and harmful substances passing through into the body so are important for optimal health.
Pro Bio+ Gummies deliver 1 billion gut friendly cultures in a convenient, sugar free gummy. Formulated with additional digestive enzymes, acai berry juice, glutamine and inulin, Pro Bio + Gummies are a great way to support a healthy gut.
Benefits
Informed Sport Registered
Our complete product range is developed using a world-class approach to banned substance testing, providing assurance for athletes. For more information on Informed Sport & our unique world class approach, click here.
Suitable for: Vegan, Vegetarian, Soya free, Nut free, Palm oil free, Dairy free, Lactose free

Please note: Due to the nature of this product and its ingredients, you may notice some increased moisture/stickiness. This is perfectly normal. The product has been manufactured to high quality standards.
Suitable For
vegetarian
vegan
gluten-free
dairy-free
nut-free
Nutrition Stats
| | Per serve |
| --- | --- |
| Energy (kJ) | 88 |
| Energy (kcal) | 22 |
| Fat (g) | 0 |
| - saturates (g) | 0 |
| Carbohydrate (g) | 6 |
| - sugars | 0 |
| Fibre (g) | 1 |
| Protein (g) | 1.0 |
| Salt (g) | 0.02 |
Also contains
Typical
values
per serve
Inulin
1g
L-Glutamine
1g
Acai Berry Extract
225mg
Multi Enzyme Complex
50mg
Live Culture Complex
1bn
Lactobacillus lactis CFU
250 million
Lactobacillus plantarum CFU
250 million
Bifidobacterium bifidum CFU
250 million
Bifidobacterium longum CFU
250 million
Ingredients: Humectants (Sorbitol Syrup, Maltitol Syrup, Maltitol Powder), Water, Vegetable Dietary Fiber (Inulin), L-Glutamine, Acidity Regulator (Citric Acid), Pectin [Pectin, Acidity Regulators (Sodium-Potassium Tartrate, Polyphosphate), Maltodextrin], Natural Flavouring, Acai Fruit Dry Extract 4:1 (Euterpe oleracea), Multienzyme Complex [Maltodextrin, Amylase, Protease, Cellulase, Lactase, Lipase], Glazing Agents [Coconut Oil, Carnauba Wax], Corn Starch, Sweetener (Sucralose), Probiotics Complex [Lactobacillus lactis, Lactobacillus plantarum, Bifidobacterium bifidum, Bifidobacterium longum].