THE PRO'S CHOICE
Match winning goals, last ditch tackles and training sessions that prepare you for matchday. Over 85 professional clubs choose us to fuel the moments that matter.
FOOTBALL NUTRITION ESSENTIALS
Unlike endurance sports, football consists of a high-intensity intermittent activity where players alternate between periods of standing still, walking, jogging, running and sprinting. From energy intake for training, to recovery strategies post-match, we've put together the key nutritional considerations to help you fuel such high-intensity actions.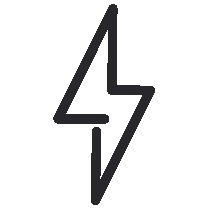 Energy
Designed to help you fuel before and during training. With a range of different products including gels, bars and powders.

RECUPERO
Il recupero inizia non appena finisci. Conosciuta come la "finestra di allenamento", che dura fino a 30 minuti dopo l'attività fisica.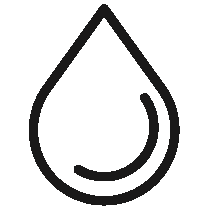 Hydration
Water alone is not enough to maintain the hydration levels. Rehydrate properly and replace the electrolytes your body loses through sweat.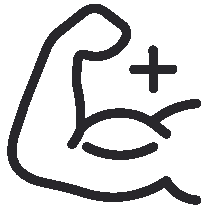 RICOSTRUZIONE
Più sei attivo, più la tua alimentazione necessita di proteine per ricostruire e prevenire la disgregazione muscolare.
HOW TO FUEL FOOTBALL TRAINING
Footballers cover between 10-13 km per game, but the physical demands of training sessions are considerably less. Total distance on a training day may range from 2-6 km depending on the day of the week and when the training session is completed in relation to the match.
CONGESTED FIXTURES: THE SURVIVAL GUIDE
Have winter postponements left you with a fixture pile-up? Fuelling right will ensure you don't burn out!
REGO Rapid Recovery Powder
Complete recovery product to be consumed immediately after exercise.
GO Isotonic Energy Gel
Energy gels are a convenient way to boost your carbohydrate intake during endurance exercise. Our world-famous Isotonic Energy Gels are carefully designed to digest quickly and easily.
Truly isotonic formulation - no need for water
22 grams of carbohydrates per gel
Convenient easy-to-take format