Welcome to our Investor Relations Area
Click the icons below to view all information required to be disclosed in accordance with Rule 26 of the AIM rules. Last updated: 01 December 2016
AIM Rule 26

Information disclosed for the purposes of Rule 26 of the AIM Rules for Companies

Share Price & RNS

intro copy

Company Background

intro copy

Board of Directors

intro copy

Shareholder Information

intro copy

Major Shareholders

intro copy

Reports and Accounts

intro copy

Our Advisors

intro copy

IR Contacts

intro copy

Something Else

intro copy
AIM Rules
Information disclosed for the purposes of Rule 26 of the AIM Rules for Companies
About Science in Sport plc
Please click here for a description of the business.
Directors and Committees
Please click here for the names, responsibilities and brief biographies of our directors including details of committees and their members.
Country of Incorporation and Main Country of Operation
Country of Incorporation: England and Wales
Company Registration Number: 08535116
Main Country of Operation: United Kingdom
Registered office address:
4th Floor
16-18 Hatton Garden
Farringdon
London
EC1N 8AT

The Company is subject to the UK City Code on Takeovers and Mergers
Current Constitutional Documents
Please click here for details of current constitutional documents.
Please click here for Memorandum and Articles of Association
Details of any other exchanges or trading platforms
The Company is not listed on any other exchanges or trading platforms.
Number of AIM Securities in Issue
Please click below for the number of securities in issue, the number of securities held as treasury shares and, insofar as the Company is aware, the percentage of securities that is not in public hands together with the identity and percentage holdings of significant shareholders.
Significant Shareholders and AIM Securities in Issue
Details of any Restrictions on the Transfer of AIM Securities
There are no restrictions on the transfer of Ordinary Shares in the Company.
Company Reports
The Company's annual report was published in May 2016
Notifications
Please click here for details of all notifications made in the past twelve months.
Advisors
Please click here for details of the Company's nominated adviser and other key advisers.
Admission Document and Circulars
Please use the links below to access the Company's admission document and subsequent circulars
Science in Sport plc Admission to AIM 28-August-13
Company Background
About Us
You can find out all about us in the About SiS section of the website. Click here to find out more.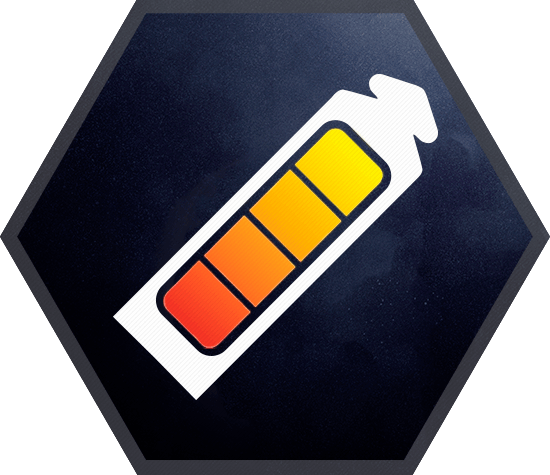 Board of Directors
About Us
Find details about each member of our Board of Directors either on the tab above or by clicking here.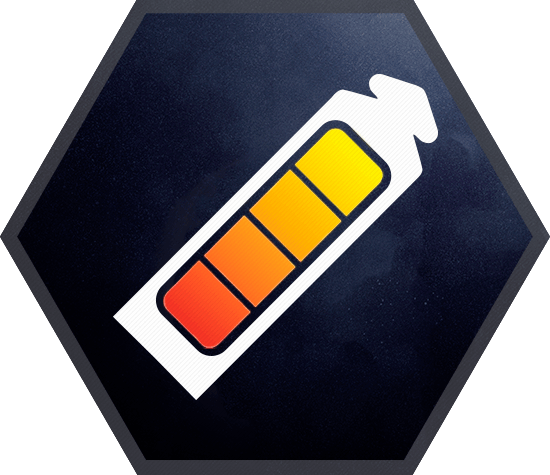 Reports & Accounts
Our Advisors
Nominated Adviser and Broker
Cenkos Securities plc
6.7.8 Tokenhouse Yard
London
EC2R 7AS
Solicitors
Shoosmiths
Apex Plaza, Forbury Road
Reading
Berkshire
RG1 1SH
Auditors
Moore Stephens LLP
Prospect House
58 Queens Road
Reading
Berkshire
RG1 4RP
Registrars
Equiniti Limited
Aspect House
Spencer Road
Lancing
West Sussex
BN99 6DA
Financial PR
Yellow Jersey PR Limited
Unit G014
The Metal Box Factory
30 Great Guildford Street
London
SE1 0HS
For financial media and investor relations enquiries please contact:
Stephen Moon
Tel: 0207 400 3700
Email: [email protected]
Anything?