REGO Cherry Juice - 20 Pack
Save 30%
Special Price
€23.80
Was
€34.00
FREE DELIVERY WITH ORDERS OVER €40
Product Information
Montmorency cherries are a specific variety of sour cherry, which gives the natural tart flavour. Supplementing with cherry juice has been investigated for a number of health and performance benefits, including improved recovery, reductions in delayed onset muscle soreness, reduced inflammation and improved sleep.
Training and competition places considerable stress on the body, and scenarios exist where a goal of accelerated recovery is more important than physiological adaptation. At these times, individuals may be required to perform multiple training sessions or competitive events within or on consecutive days, and recovery protocols are key in maintaining optimal performance.
Key Features:
• 100% Montmorency cherry
• Naturally rich in anthocyanins, flavonoids and melatonin
• Supports recovery and delayed onset muscle soreness
• Reduces inflammation
• Aids sleep
Product Uses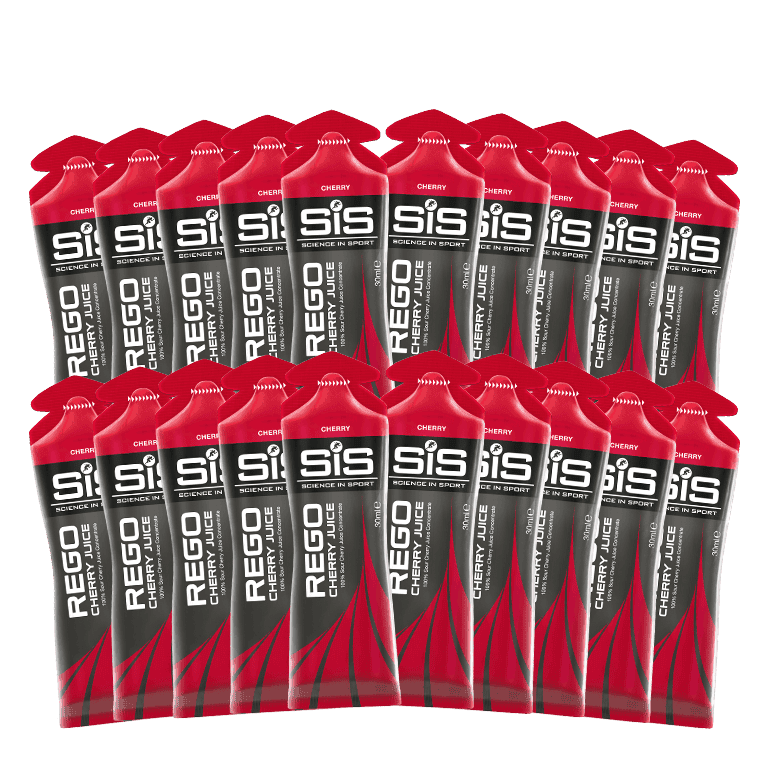 Verified Reviews
Rated

5

out of 5 based on

5

Reviews
A really good product and it makes a change from powdered recovery drinks
Awesome product for recovery. Tastes great and pretty happy with recovery results too.
Good recovery product, nice taste that offers an alternative to the shake type of recovery.
Nice taste but then I do like Cherries.
Once again I will trust the reviews and the science behind this product but my impression is it's a help in getting over a particularly difficult road cycling session . I mix it in with a protein shake after a spinning workout at the gym. I like it!