400ml Running Bottle - Slimline
Save 30%
Special Price
€3.50
Was
€5.00
Product Code
400ml Easy Mix, slimline bottle
FREE DELIVERY ON ORDERS OVER €40
Product Information
All Science in Sport bottles have a unique Easy Mix System. This has been designed to deliver fast and accurate mixing. The Easy Mix System enables you to pour specific amounts of Science in Sport powder directly into the bottle by using the pre-determined marks printed on the outside of the bottle.
Unique easy mix system
Optimum size for comfort and performance
Soft rubber nozzle
Lockable valve for leakproof transport
Dishwasher safe
BPA Free
Related Products
Related Products
Product Uses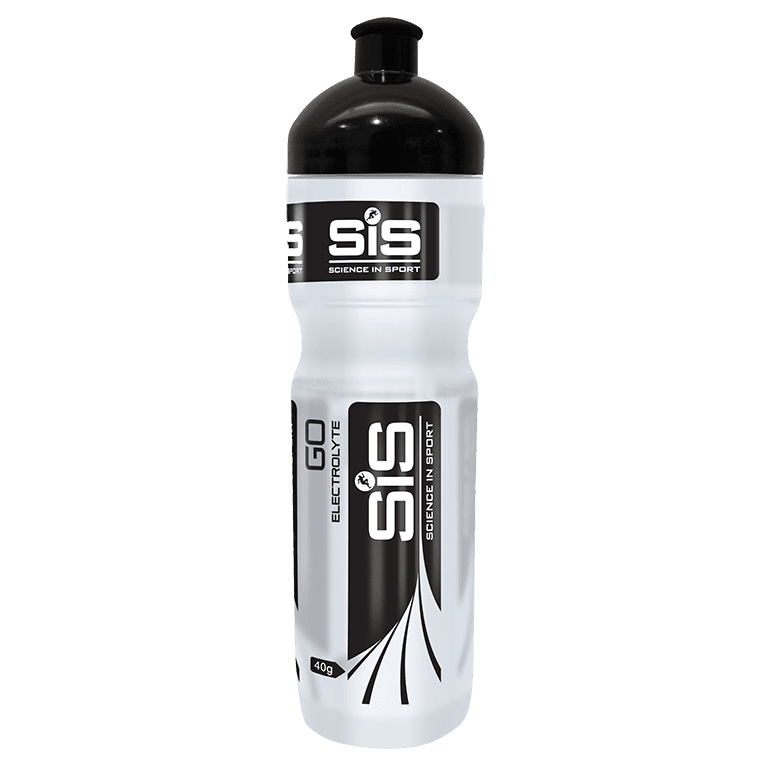 Verified Reviews
Rated

4.1

out of 5 based on

14

Reviews
I love the shape of this bottle as it's slim enough to run with comfortably and also fits into the side pocket of my commuting backpack much more easily than wide-neck bottles. The 40g and 50g markers come in handy for mixing energy/recovery drinks, although they do rub off if you dry the bottle when it's freshly out of the dishwasher! The only slight criticism is that the drinking mechanism was a little bit stiff at first, but after half a dozen uses it was fine.
IGNACIO CHAPINAL DEL VALLE
Perfect size to carry in long runs
the bottleneck is too thin for the measurign cup
Great value for money - Super size bottle.
Small but well made - like the design
Piccole dimensioni,ottima anche se io preferisco usare borracce più grandi.
Not used and tad small forme
normal and no free no free
Comoda da portare in mano senza dover indossare zaini o marsupi
Optimal for running, during or after
The was bought for my sister to use, she seems happy with it
Nice diameter bottle to hold whist running, you do have to screw the top on very tight or ot leaks slighty. I also dont understand why its not 500ml so it would be correct size to use with 1 go hydro tablet ( if there is a 500ml running bottle of the same diameter my apologies)
Perfect size not only for running but for most sports, need to get it back from my daughter.
Very good little bottle to run easy to drink, easy to have it in the hand. I recommand this bottle when you run for a training toll half marathon.