GO Electrolyte Powder - 1kg
Perfect for:
Gluten Free
Nut Free
Vegan
Wheat Free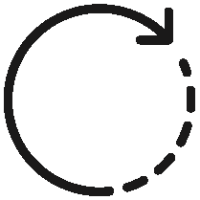 Delivers energy and promotes hydration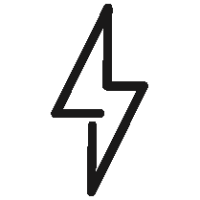 36g carbohydrates, 20 mmol/L sodium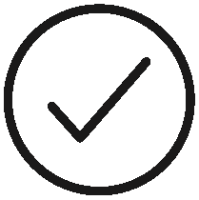 Informed Sport accredited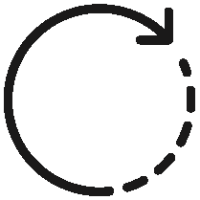 Delivers energy and promotes hydration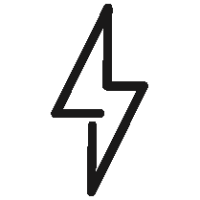 36g carbohydrates, 20 mmol/L sodium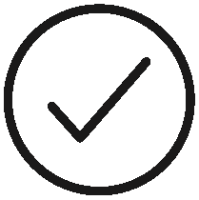 Informed Sport accredited
About GO Electrolyte Powder
GO Electrolyte contains a blend of an easily digestible and quick supply of carbohydrate as well as electrolytes (such as sodium) that promote optimal hydration.
A combination of energy sources and electrolytes enhance your bodys ability to absorb water during exercise, maintain your endurance performance and protect against cramp. The product is mixed at appropriate concentrations of carbohydrate (36 grams as a 6% solution), sodium (20 mmol/L) and fluid (500ml serving) in order to achieve the combined aims of energy and hydration.
Benefits
Both carbohydrate depletion and dehydration are two of the major causes of fatigue in endurance exercise. A common mistake made by endurance athletes is to consume too much or too little carbohydrate at inappropriate concentrations, causing lack of carbohydrate absorption or gastrointestinal problems.
In addition to ensuring optimal carbohydrate stores and hydration status before exercise, delivering additional carbohydrate and fluid during exercise is known to improve performance, race times and delay the onset of fatigue. The specific formulation of SiS GO Electrolyte represents a strategic approach to offset the negative effects of carbohydrate depletion and dehydration on your performance.
Informed Sport Registered
Our complete product range is developed using a world-class approach to banned substance testing, providing assurance for athletes. For more information on Informed Sport & our unique world class approach, click here.
Suitable For: Vegans, Vegetarians, Lactose free, Gluten Free, Wheat Free, Nut Free, Soya Free
Flavours:
GO Electrolyte - Blackcurrant
GO Electrolyte - Orange
GO Electrolyte - Raspberry
GO Electrolyte - Lemon and Lime
GO Electrolyte - Tropical
Drink 500ml every 45-60 minutes of exercise or as required.
Once prepared, consume within 24 hours.
Simply add 40g of GO Electrolyte (2 scoops = 40g) to 500ml of water in a bottle & shake well ensuring the lid is firmly closed
Suitable For
vegetarian
vegan
gluten-free
wheat-free
nut-free
Nutrition Stats
For nutritional information about the individual flavours please contact customer service. Example below is for Lemon & Lime flavour.
Typical Values
Per Serving (40g)
Per 100g
Energy
619kj/146kcal
1547kj/364kcal
Protein
0.0g
0.0g
Carbohydrate
36g
91g
of which sugars
6.7g
17g
Fat
0.0g
0.0g
of which saturates
0.0g
0.0g
Fibre
0.0g
0.0g
Salt
0.5g
1.3g
VITAMINS & MINERALS (% RDA)
Calcium
27mg (3%)
66mg (8%)
Magnesium
5mg (1%)
13mg (4%)
Potassium
60mg (3%)
150mg (8%)
Ingredients:
Carbohydrate mix (93%) (Maltodextrin (from Maize), Fructose), Citric Acid, Electrolytes (2%) (Sodium Chloride, Calcium Lactate, Potassium Chloride, Sodium Citrate, Magnesium Citrate), Natural Flavouring, Sweetener (Aspartame). Contains a source of Phenylalanine
Flavours:
Il miglior prodotto che ho provato da mettere in borraccia con la miglior resa tra carica e reintegro sali.
Luca Federici
15/10/2018
Product is perfect to reintegrate the liquid you loose duriung the activity. To me it's the best help during the summer season.
Salvatore
08/10/2018
Perfetto very good prodotto nelle specifiche pratico e molto bello ottimo in tutto Consigliatissimo
Alfonso Capuano
28/09/2018