---
Shop More, Save More
Every 100 points = €1 on your next order.
There's no minimum number of points needed to get started.
Once you've made an account, we'll keep track of your points for you.
You can check your points by logging in to My Account.
Redeem your points when you checkout:
100 points = €1 reward
200 points = €2 reward
300 points = €3 reward
400 points = €4 reward
500 points = €5 reward
HOW TO EARN EXTRA POINTS:
Sign up today and get 300 points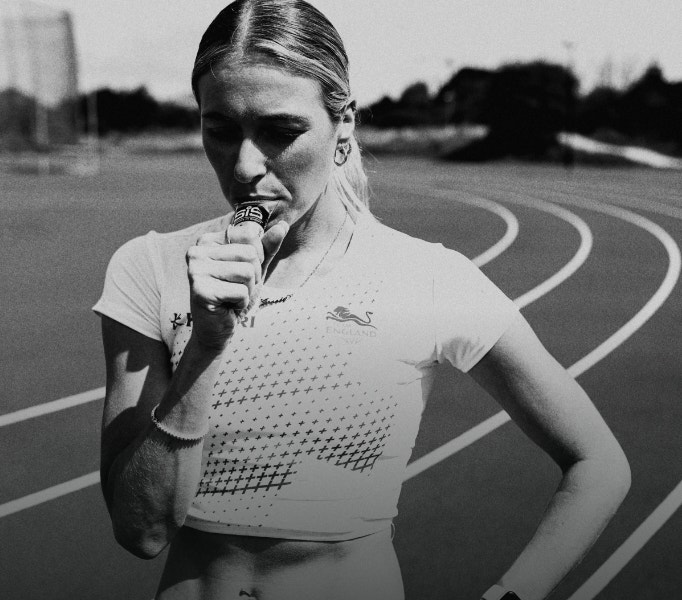 Sign up today to start receiving loyalty points with every purchase.
Here's how it works:
> Sign up today to create your free account
> Earn 5 points for every £1 that you spend
> Every 100 points is an extra £1 off of your next order


---
FAQ
HOW DO I EARN POINTS?
You will earn 5 points for every €1 you spend on our website. Remember to sign into your Science in Sport account when making a purchase to ensure your loyalty points are added. There are no exclusions to what you can earn points on.
HOW DO I VIEW MY POINT BALANCE?
You can view and manage your points through accessing your account. Points can be cumulated and can be used at any point during the next 12 months.
Points expire 12 months from the point they are acquired. For example, you gain 10 points in August 2023. These 10 points will expire in August 2024.
I MADE A PURCHASE BUT CANNOT SEE MY POINTS IN MY ACCOUNT
Points should show straight away in your account, however please allow up to three days from your products being dispatched for them to show in your account.
If they are still not showing, please contact our customer service team who will be happy to help.
HOW DO I USE THE LOYALTY POINTS TO MAKE A PURCHASE?
Once you have started collecting points (there's no minimum to get started), these will automatically show in your account. You will see an option on the payment page within checkout to choose to pay with your Reward points. There's two tabs, one that allows you to choose to use ALL your points or CUSTOM, which allows you pick how many points you would like to use against this purchase.
Remember you need to be logged into your account to be able to use your accumulated points against a purchase.
HOW DO I LEAVE THE LOYALTY SCHEME?
We'd be sorry to see you go, but if you choose to leave, you can close your Rewards account by logging into your account or email our Customer Service team support@scienceinsport.com
WHAT HAPPENS IF I RETURN AN ITEM THAT I USED LOYALTY POINTS TO PURCHASE?
When you return an order purchased on the website which you have paid for using reward points, the order will be refunded to you in the form of rewards points to the same value. This will go straight back to the account used to make the original purchase. Reward points cannot be transferred to cash or any other alternative.