THE PRO'S CHOICE
Match winning goals, last ditch tackles and training sessions that prepare you for matchday. Over 85 professional clubs choose us to fuel the moments that matter.
FUEL THE MOMENTS THAT MATTER
Most players go in to matchday under fuelled meaning their muscles won't have the energy they need to deliver in the match defining moments. Our range of products ensure you are always fuelled for the full 90 minutes.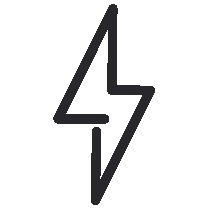 Energy
Designed to help you fuel the full 90 minutes. With a range of different products including gels, bars and powders.

Recovery
Recovery starts as soon as you finish. Known as the 'training window', which lasts up to 30 minutes post exercise.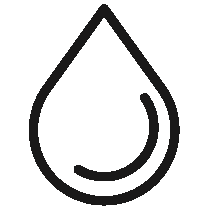 Hydration
Water alone is not enough to maintain the hydration levels. Rehydrate properly and replace the electrolytes your body loses through sweat.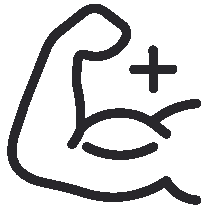 Rebuild
The more active you are, the more protein you need in your diet to help rebuild and prevent muscle breakdown.
Manchester United
We're proud to have been the official sports nutrition partner to Manchester United since 2008
CONGESTED FIXTURES: THE SURVIVAL GUIDE
Have winter postponements left you with a fixture pile-up? Fuelling right will ensure you don't burn out…
REGO Rapid Recovery Powder
Complete recovery product to be consumed immediately after exercise.
GO Isotonic Energy Gel
Energy gels are a convenient way to boost your carbohydrate intake during endurance exercise. Our world-famous Isotonic Energy Gels are carefully designed to digest quickly and easily.
Truly isotonic formulation - no need for water
22 grams of carbohydrates per gel
Convenient easy-to-take format