DESIGNED FOR ATHLETES WHO WANT TO EXPLORE THE FULL CYCLE OF SIS PRODUCTS:  ENERGY, HYDRATION AND RECOVERY.
EXCLUSIVE OFFER: GET THE BUNDLE WITH CODE: TASTER for 35€ + free delivery
Bundle includes:
Go Isotonic Energy Gel Variety 7 Pack
Rego Rapid Recovery Protein Powder 500g
Hydro tablets 1x20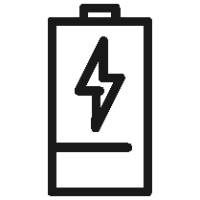 Designed for endurance training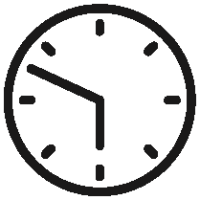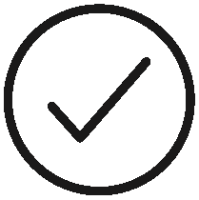 Informed Sport accredited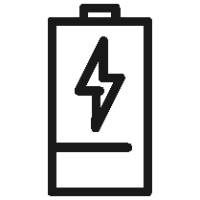 Designed for endurance training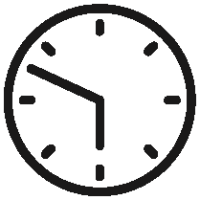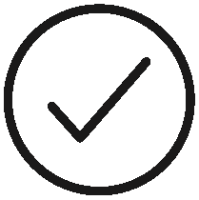 Informed Sport accredited
Why Choose?
Improves performance
Includes best sellers GO Isotonic Energy Gels and REGO Rapid Recovery
Designed to be consumed during and post exercise
Designed for athletes who want to explore the full cycle of sis products:  energy, hydration and recovery.
Use the CODE: TASTER to get the bundle for 35€ + free delivery
OUR ORIGINAL AWARD-WINNING ISOTONIC ENERGY GEL
Designed to deliver a quick and convenient supply of great-tasting, easily digestible carbohydrate without the need for water, our GO Energy Isotonic Gel was the world's first and the winner of the Queen's Award for Enterprise. It continues to be a go-to energy source for elite athletes worldwide. Flavours included in the variety pack: Apple, Lemon&Lime, Orange, Blackcurrant, Tropical, Pineapple, Pink Grapefruit. Full range of our isotonic energy gels can be found here
GO HYDRO TABLETS
GO HYDRO is designed to ensure you are effectively hydrated to produce your best performance. As an effervescent tablet that readily dissolves in plain water, it represents a highly practical approach (simply drop one tablet in your 500 ml water bottle) without the calories. Here you can find full range of our Hydro tablets. 
A COMPLETE HIGH-CARB, HIGH-PROTEIN POST-EXERCISE RECOVERY SUPPLEMENT
Our SiS REGO Rapid Recovery Powder is a complete recovery food supplement that delivers high carbohydrate and protein, as well as electrolytes and vitamins and minerals in a convenient drink for immediately after exercise.