CYCLING NUTRITION
No matter what distance you cycle, don't let all your hard training go to waste with a poor nutritional strategy.
CYCLING NUTRITION ESSENTIALS
Your nutrition will be make or break when it comes to not just surviving the miles in the saddle but actually enjoying the event when race day comes. We've put together the key nutritional considerations to help you fuel your training days and chosen sportive itself.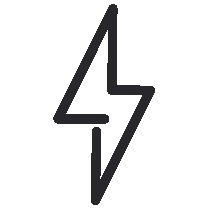 Energy
Designed to help you fuel before and during training. With a range of different products including gels, bars and powders.

Recovery
Recovery starts as soon as you finish. Known as the training window, which lasts up to 30 minutes post exercise.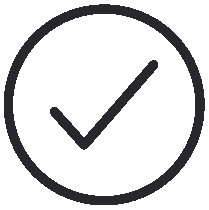 Hydration
Starting exercise in a hydrated state can kick start your performance, helping you to maintain hydration throughout an event.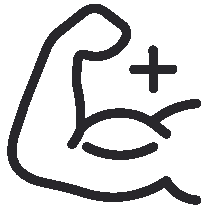 Rebuild
The more active you are, the more protein you need in your diet to help rebuild and prevent muscle breakdown.
CYCLING NUTRITION GUIDE
Nutrition plays a crucial role in cycling. It affects performance and can shape your overall experience in the saddle. Whether you are buying your first bike or winning the Tour de France, your fueling can make all the difference.
TOP TIPS FOR INDOOR CYCLING
During these unprecedented times, more and more people are turning to indoor training to help keep fit and stay safe. With countless apps, equipment and pieces of software available, exercising indoors has never been easier.
GO Electrolyte Powders
Endurance athletes need to stay hydrated while keeping energy stores up.
GO Isotonic Energy Gel
Energy gels are a convenient way to boost your carbohydrate intake during endurance exercise. Our world-famous Isotonic Energy Gels are carefully designed to digest quickly and easily.
Truly isotonic formulation - no need for water
22 grams of carbohydrates per gel
Convenient easy-to-take format