100% Whey Protein Powder - Belgian Chocolate (1kg)
0% Off
Special Price
€22.99
Was
€22.99
€0.87/serving
Low Calorie
Rich in BCAA's & L-Glutamine
High in protein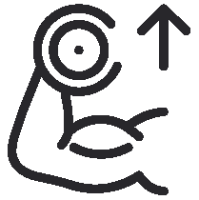 High in protein & low in carbohydrate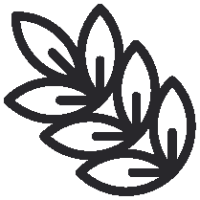 Premium grass fed whey protein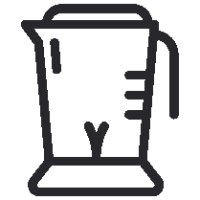 Great taste & easy to mix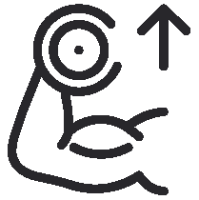 High in protein & low in carbohydrate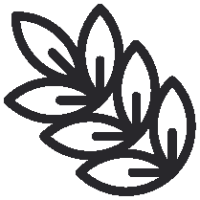 Premium grass fed whey protein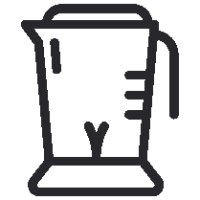 Great taste & easy to mix
Why Choose?
Rich in BCAA's & L-Glutamine
Assists in growth & maintenance of lean muscle
What is 100% WHEY?
100% Whey is the perfect hit of high-quality protein ideal for before or after training sessions, in between meals or throughout the day to up your protein intake. Designed to contribute to the maintenance and growth of muscle mass, it's a great way to build up lean muscle or drop unwanted body fat. 100% Whey is a delicious tasting, easy to mix and expertly formulated to deliver around 20g of protein in a single scoop whilst being low carb, low fat and less than 100kcals per serving. And if that wasn't enough, it comes in some irresistible flavours too.
The science behind 100% WHEY
Rich in branched-chain amino acids (BCAAs) and l-glutamine, our 100% Whey blend is considered the No.1 premium protein source. It's digested both quickly and efficiently by the body, making it ideal for when you need top-quality protein fast.
Who is 100% WHEY for?
Our PhD 100% Whey is perfect for anyone looking for a way to increase or maintain muscle mass and strength. It is ideal for those seeking lean muscle gains and a high-quality source of protein (post-workout) without the additional carbohydrates and can also be enjoyed by anyone who is just looking for a delicious and convenient way to increase their daily protein intake.
Nutrition Stats
Belgian Chocolate Flavour
| Typical Values (when mixed with water±) | Per 100g | Per Scoop (25g) |
| --- | --- | --- |
| Energy | 1628kJ / 385kcal | 407kJ / 96kcal |
| Fat | 7g | 2g |
| Of which saturates | 5g | 1g |
| Carbohydrate | 7g | 2g |
| Of which sugars | 5.2g | 1.3g |
| Fibre | 2g | 0g |
| Protein | 73g | 18g |
| Salt | 3g | 0.7g |
| Total BCAA's | 21377mg | 5344mg |