Charge Pre-Workout Powder Sour Watermelon - 300g
8% Off
Special Price
€18.39
Was
€19.99
€0.92/serving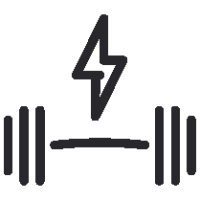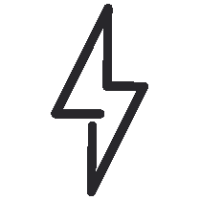 Provides Explosive Energy & Power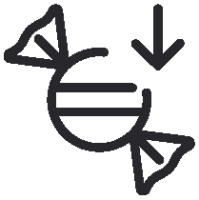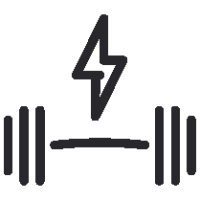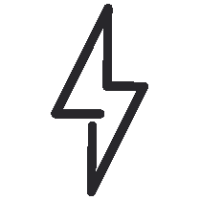 Provides Explosive Energy & Power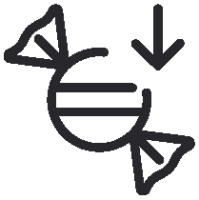 Why Choose?
2000mg Beta Alanine / 200mg Caffeine
For intense mental and physical performance
Potent and fully dosed formula
What is Charge Powder?
PhD Charge is a performance enhancing pre workout. PhD Charge delivers a fully dosed synergistic formula that delivers explosive power, unrivalled energy, insane muscle pump and lactic acid buffering. In addition to this it will give you the mental focus and drive during your workout to guarantee intensity, day after day.
Who Is Charge Powder For?
Athletes, weightlifters, bodybuilders, cross fit athletes all wanting to maximise the performance and intensity of the workout session.
The Benefits Of Charge Powder
Insane muscle pump and performance from Arginine and Citrulline Malate. Mental focus and drive from Alpha GPC, L Theanine and a 200mg serving of Caffeine. Explosive power from creatine and BCAA's. Making PhD Charge the most seriously potent, fully dosed, great tasting pre workout on the market.
Nutrition Stats
Typical Values
Per 100g
Per 15g Serving
Daily RI* (Adults)
Energy
1103kJ / 260kcal
165kJ / 39kcal
8400kJ / 2000kcal
Fat
0g
0g
70g
Of which saturates
0g
0g
20g
Carbohydrate
3.0g
0.5g
260g
Of which sugars
0g
0g
90g
Fibre
0.8g
0.1g
-
Protein
61.5g
9.2g
50g
Salt
0.0025g
0g
6g
Also Provides:
BCAA's
20000mg
3000mg
-
Creatine Monohydrate
20000mg
3000mg
-
B-Alanine
13333mg
2000mg
-
L-Arginine
10000mg
1500mg
-
L-Tyrosine
10000mg
1500mg
-
Taurine
6667mg
1000mg
-
L-Citrulline
6067mg
910mg
-
Alpha-Glyceryl Phosphoryl Choline
1333mg
200mg
-
L-Theanine
533
80
-
Caffeine
1333
200
-
*Reference intake of an average adult (8400 kJ / 2000 kcal)