Smart Protein Plant 500g Salted Caramel
10% Off
Special Price
€17.99
Was
€19.99
€0.90/serving
BLACK NOVEMBER SALE NOW ON
Save up to 50% off on our Diet Whey range - SHOP NOW
Deliciously versatile plant protein powder
Less than 1g of Sugar per serving
Less than 100 calories per serving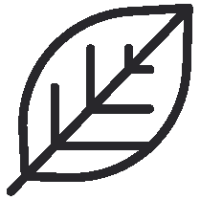 Versatile plant protein powder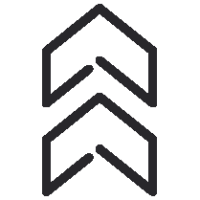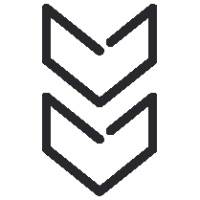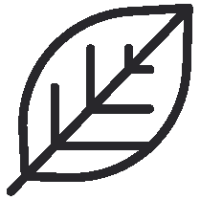 Versatile plant protein powder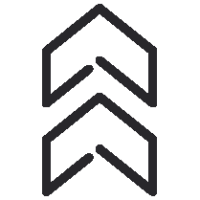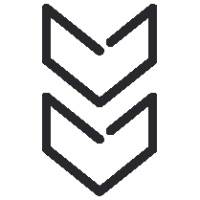 Why Choose?
20g protein / 0g sugar / 1.8g carbs
96 calories or less per serving
Can be used for baking, desserts & protein shakes
What is Smart™ Protein Plant?
Smart™ Protein Plant is a deliciously versatile plant protein powder that can be used in many formats. You can bake with it, include it in indulgent, homemade desserts, whip it into a tasty macro friendly mousse or simply drink it.
The Benefits of Smart™ Protein Plant
Smart™ Protein Plant not only surpasses all taste expectations but also packs 20g plant protein and is exceptionally low in sugar, containing less than 1 gram per 25g serving. With 100 calories (or less depending on flavour), it is the perfect macro friendly option to incorporate into delicious homemade recipes. Smart™ Protein Plant Protein has optimal levels of specific ingredients making it an exceptional cooking ingredient.
Who is Smart™ Protein Plant suitable for?
Smart Protein Plant is most suitable for those looking for a great tasting plant based protein powder to boost protein intake but with the flexibility of doing so in more ways than just a shake. Smart™ Protein Plant is approved by the Vegetarian Society.
Nutrition Stats
Typical Values
Per 100g
Per 25g serving 
Energy
1647kJ / 389kcal
412kJ / 97kcal
Fat
3.3g
0.8g
Of which saturates
0g
0g
Carbohydrate
5.1g
1.3g
Of which sugars
0.2g
0g
Fibre
2.1g
0.5g
Protein
84g
21g
Salt
2.80g
0.70g
Vitamins & Minerals
Vitamin B6 (mg)
1.68mg
120mg (30% RI*)
Folic Acid (ug)
140mg
70mg (18% RI*)
Vitamin B12 (ug)
3mg
120mg (30% RI*)
Iron (mg)
8.2mg
58mg (15% RI*)
Zinc (mg)
8g
80mg (20% RI*)
*Daily Reference Intake