Diet Whey Protein - 500g Vanilla Creme
0% Off
Special Price
€14.99
Was
€14.99
€0.80/serving
BLACK NOVEMBER SALE NOW ON
Save up to 50% off on our Diet Whey range - SHOP NOW
The original and still best Diet Whey
Market-leading taste and mixability
Perfect macros, only 91 calories per serving and less than 3g carbs
Contains added CLA, Flaxseed and L-Carnitine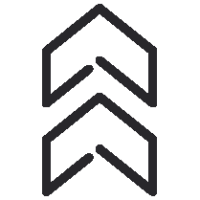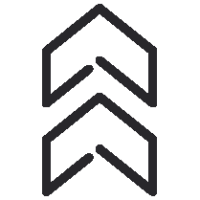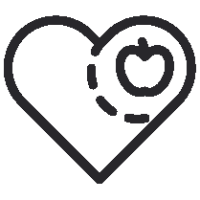 CLA, flaxseed & L-Carnitine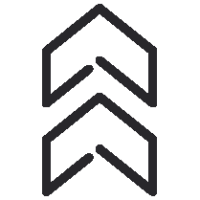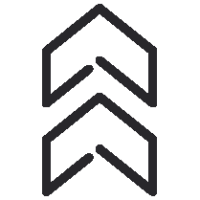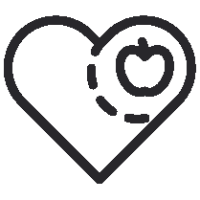 CLA, flaxseed & L-Carnitine
Why Choose?
17g protein / 1.3g sugar / <3g carbs
Premium high protein blend with 91 calories
CLA, flaxseed & L-Carnitine to support fat loss
What is Diet Whey?
Diet Whey is a high protein, low carb, low calorie protein shake that assists fat loss.
Diet Whey has been & still is the market leading product of its kind. Offering 12 exceptional flavours you are spoilt for choice with Diet Whey.
Who is Diet Whey for?
Diet Whey can be used by both men and women who are either targeting fat loss or looking to maintain a lean physique, year-round. Diet Whey is also suitable for Vegetarians.
The Benefits of Diet Whey
Diet Whey delivers a multitude of benefits. Not only does Diet Whey deliver 36g of quality protein per serving, but the protein derives from multiple sources giving you a variety of proteins that release into the blood stream at different stages which offer that drip feed effect of amino acids. Furthermore, as Diet Whey only contains 6g carbs per super serving and less than 200 calories, it is really macro-friendly & could fit into anybody's nutrition plan; whether you're carb cycling, following a ketogenic (keto) diet or just looking for something tasty that's low in calories, Diet Whey is the perfect option. If this wasn't enough, Diet Whey also delivers Flaxseed, CLA, L-Carnitine and Green Tea Extract which all support fat loss.
Nutrition Stats
Belgian Chocolate flavour - Other flavours may vary.
Contains caffeine - 7mg of caffeine per 25g of powder
Typical Values (when mixed with water±)
Per 100g
Per 25g serving (1 scoop)
Per 50g serving (2 scoops)
Energy
1528kJ / 365kcal
380kJ / 91kcal
762kJ / 182kcal
Fat
5.5g
1.4g
2.8g
Of which saturates
1.6g
0.4g
0.8g
Carbohydrate
11.0g
2.8g
5.5g
Of which sugars
5.0g
1.3g
2.5g
Fibre
3.0g
0.8g
1.5g
Proteinâ—¦
68.0g
17.0g
34.0g
Salt
0.63g
0.16g
0.32g
Also Provides:
Flaxseed powder
3000mg
750mg
1500mg
Of which is Flaxseed oil
1200mg
300mg
600mg
Conjugated Linoleic Acid powder
1500mg
375mg
750mg
Of which is Conjugated Linoleic Acid
1000mg
250mg
500mg
L-Carnitine
500mg
125mg
250mg
Green tea extract
400mg
100mg
200mg
â—¦Protein content calculated on the correct EU labelling directive of Nitrogen x 6.25 which provides an accurate conversion factor of protein consumed on an 'as-is' basis.
Typical Amino Acid Profile (per 25g serving)
L-Alanine
671mg
L-Lysine*
1302mg
L-Arginine
801mg
L-Methionine*
353mg
L-Aspartic Acid
1691mg
L-Phenylalanine*
723mg
L-Cysteine
195mg
L-Proline
1079mg
L-Glutamic Acid
3728mg
L-Serine
827mg
L-Glycine
409mg
L-Threonine*
800mg
L-Histidine*
405mg
L-Tryptophan*
186mg
L-Isoleucine* (BCAA)
890mg
L-Tyrosine
617mg
L-Leucine* (BCAA)
1506mg
L-Valine* (BCAA)
936mg
Total BCAA's

(per 25g serving)

BCAA'S
 
3332mg
*Essential Amino Acids (EAA's)