Advanced Mass 5.4kg Luxury Vanilla
BLACK NOVEMBER SALE NOW ON
Save up to 50% off on our Diet Whey range - SHOP NOW
High calorie mass gainer
50g protein per serving
Less than 6g sugar per 300g serving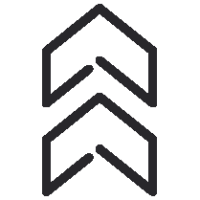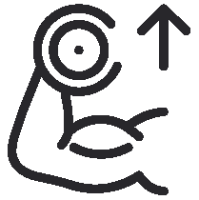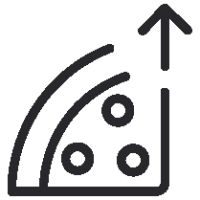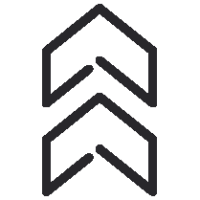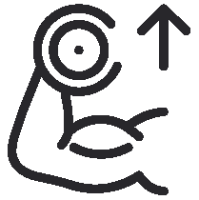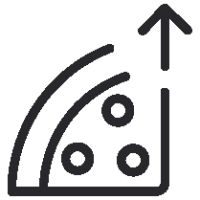 Why Choose?
50g protein / 6g sugar / 188g carbs
4-stage protein blend with whey isolate
High calorie mass gainer to build muscle
What is Advanced Mass?
Advanced Mass is our mass gainer product for hard gainers. Advanced Mass is packed with protein, a blend of quality carbs & additional ingredients such as MCT oils from coconut oil & creatine that will give you that extra nudge towards building quality muscle mass.
The Benefits of Advanced Mass
Packing & prepping meals day in day out can be time consuming & can become frustrating. With 1,146 calories per serving, Advanced Mass allows you to consume the quality calories you require in the most convenient format. As Advanced Mass is so carbohydrate dense (188g), the recovery process kick starts as soon as the shake is consumed. With 50g protein, protein synthesis is activated to ensure you recover optimally & have the best possible chance of recruiting more muscle.
Who is Advanced Mass suitable for?
Advanced Mass is specifically designed for hard gainers delivering a whopping 1,146 calories per serving (per 3 scoops). Advanced Mass accompanied with a high calorie diet is the recipe to building mass.
Now available in our 100% recyclable pouch.