PhD Diet Whey Protein Powder - Raspberry and White Chocolate - 2kg
0% Off
Special Price
€33.99
Was
€33.99
€0.74/serving
BLACK NOVEMBER SALE NOW ON
Save up to 50% off on our Diet Whey range - SHOP NOW
Key Benefits:
Premium high protein blend
CLA & L-Carnitine
Low in fat, sugar & salt
Green tea extract
Fantastic taste and texture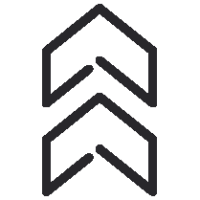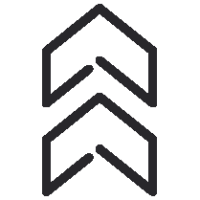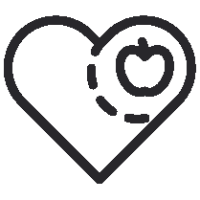 CLA, flaxseed & L-Carnitine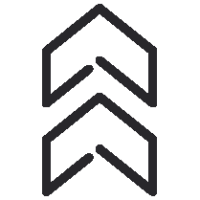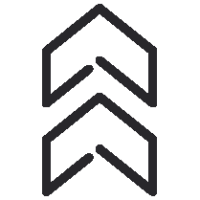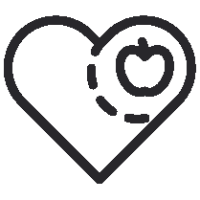 CLA, flaxseed & L-Carnitine
Why Choose?
17g protein / 1.3g sugar / <3g carbs
Premium high protein blend with 91 calories
CLA, flaxseed & L-Carnitine to support fat loss
Containing whey protein concentrate, milk protein concentrate and soy protein isolate; PhD Diet Whey provides high quality protein sources, nutrients and a range of vital ingredients that can be used as part of a calorie controlled nutritional plan and healthy and active weight management lifestyle
In addition to the premium protein blend, Diet Whey includes waxy barley flour, an innovative carbohydrate source derived from the finest barley crop.
Diet Whey also contains CLA, L-Carnitine, flaxseed and green tea extract, plus the naturally occurring and essential branched chain amino acids; L-Leucine, L-Isoleucine & L-Valine.
When mixed with water, Diet Whey is low in fat, sugar and salt and contains 91 calories per 25g serving, making it the ideal supplement to support a healthy lifestyle or calorie controlled nutritional plan.