PhD Diet Whey Meal - Vanilla Cheesecake - 770g
BLACK NOVEMBER SALE NOW ON
Save up to 50% off on our Diet Whey range - SHOP NOW
High in Protein - Up to 26g per serving
Low in sugar
Low G.I. Carbs
Contains a complete blend of Vitamins & Minerals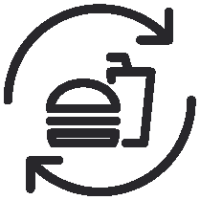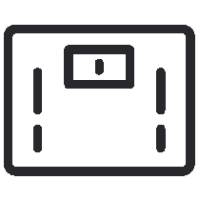 Supports sustainable weight loss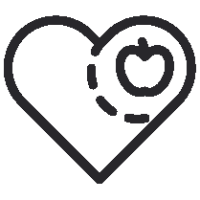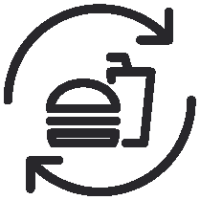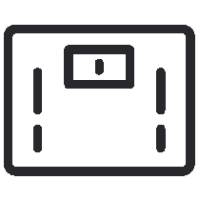 Supports sustainable weight loss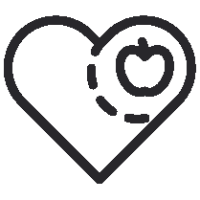 Why Choose?
26g protein / 0.8g sugar / 18g carbs
Meal replacement shake with 209 calories
Supports sustainable weight loss
What is Diet Whey Meal?
Diet Whey Meal is a delicious and balanced meal replacement shake containing a complete blend of vitamins and minerals to support sustainable weight loss.
The Benefits of Diet Whey Meal
Diet Whey Meal combines everything you need from a well-balanced meal in a convenient and delicious shake format. Alongisde an array of vitamins and minerals, Diet Whey Meal delivers 26g of quality protein and 18g of carbohydrates in under 210 calories per serving. In addition, it is a high source of fibre, helping you feel fuller for longer and contains matcha tea & l-carnitine to support any lean muscle and fat loss goals.
Who is Diet Whey Meal suitable for?
Diet Whey Meal is for anybody seeking a nutritious, convenient meal replacement shake that will help support fat loss and weight management.
Burn fat and build lean muscle with PhD Diet Whey Meal. Now available in our new 100% recyclable packs.