PhD L-Carnitine Tablets - 90 Tablets
BLACK NOVEMBER SALE NOW ON
Save up to 50% off on our Diet Whey range - SHOP NOW
Key Benefits
1500mg L-Carnitine per serving
For use with a weight loss diet and exercise plan
Can also be used post workout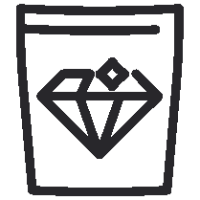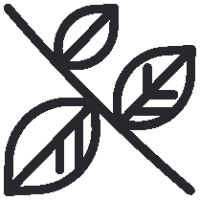 1,500mg L-Carnitine/serving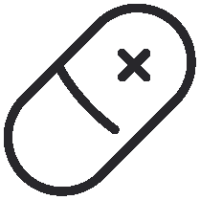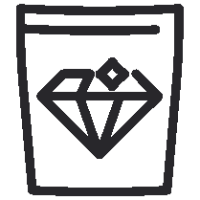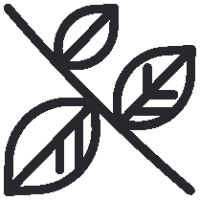 1,500mg L-Carnitine/serving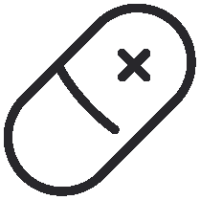 Why Choose?
133.5mg caffeine / 7,930mg amino acid blend
Contains all 9 essential amino acids
BCAA drink to provide energy & focus
What is L-Carnitine?
L-Carnitine is a naturally occurring amino acid that is widely used in aiding fat loss, performance & recovery.
The benefits of L-Carnitine
L-Carnitine quite simply aids transportation of fats into the mitochondria. That means, it encourages your body to utilise fats as a source of energy. It is beneficial for individuals looking to drop body fat or for anyone looking to keep body fat at bay whilst "bulking". Studies have also shown that L-Carnitine can help athletic performance and endurance.
Who is L-Carnitine suitable for?
L-Carnitine is hugely popular with anyone looking to drop body fat. L-Carnitine is also popular with individuals looking to add muscle mass, but want to limit the amount of body fat they retain whilst doing so. It can also be used by anyone looking to improve performance.