Lean Degree Stimulant Free - 90 Caps
BLACK NOVEMBER SALE NOW ON
Save up to 50% off on our Diet Whey range - SHOP NOW
Key Benefits
Stimulant free body sculpt and suitable for evening use
Vitamin B5 to help reduce tiredness and fatigue*
Contains L-Carnitine & Alpha Lipoic Acid
Can be stacked with Lean Degree® 'Maximum Strength' for all day diet support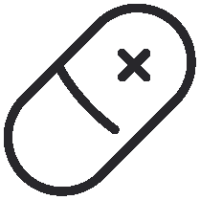 Stimulant free body sculpt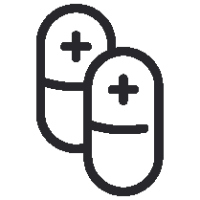 With Vitamin B5 & L-Carnitine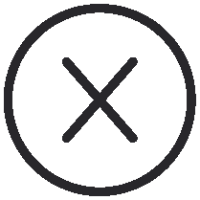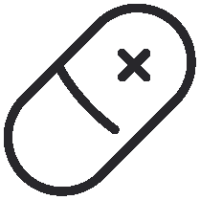 Stimulant free body sculpt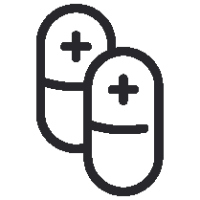 With Vitamin B5 & L-Carnitine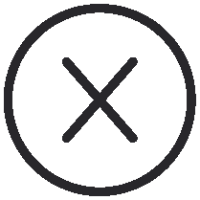 Why Choose?
450mg carnitine / 300mg tyrosine / Vitamin B5
Stimulant free body sculpt with herbal extracts
Powerful weight management formula
What is Lean Degree® Stimulant Free capsules?
Introducing our first ever stimulant free weight loss ingredient stack, combining herbal extracts, green tea extract, L-Carnitine and L-Tyrosine, to provide a formulation that can be taken throughout the day or in the evening. With added vitamin B5 to help reduce tiredness and fatigue, it is the ideal complement to an intense exercise and nutrition regime.
The benefits of Lean Degree Stimulant Free
Due to Lean Degree Stimulant Free containing no stimulants, this product is suitable for evening use. It contains vitamin B5 to help reduce tiredness and fatigue and contains chromium to help maintain normal blood glucose levels.
Who is Lean Degree Stimulant Free for?
Lean Degree Stimulant Free is perfect for anyone with a low tolerance to caffeine or other stimulants. It is also great for people looking for a weight management solution that can be taken in the evening and throughout the day.