PhD Lean Degree Maximum Strength - 100 Caps
Save 0%
Special Price
€19.99
Was
€19.99
€0.42/serving
BLACK NOVEMBER SALE NOW ON
Save up to 50% off on our Diet Whey range - SHOP NOW
Potent day time Body Sculpt formulation
Also contains black pepper & cayenne pepper extracts
Alpha Lipoic acid, green tea extract and green coffee bean extract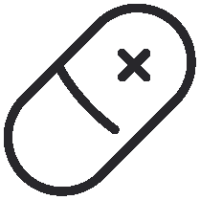 Weight management formula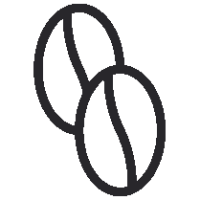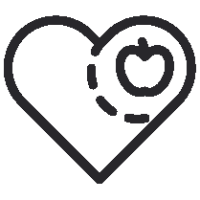 Green coffee bean extract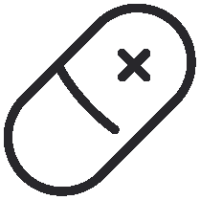 Weight management formula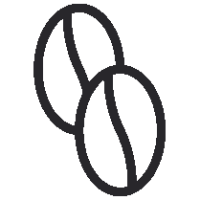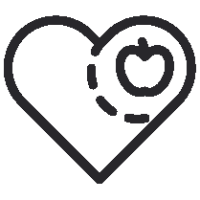 Green coffee bean extract
Why Choose?
400mg caffeine / 300mg carnitine / 200mg tyrosine
Contains 500mg green tea extract
Powerful weight management formula
What is Lean Degree Maximum Strength ?
With Lean Degree Maximum Strength we have re-formulated Lean Degree to create our strongest weight management formula ever. Lean Degree® Maximum Strength is a potent formula, created with specific ingredients that are renowned for their effectiveness.
The benefits of Lean Degree Maximum Strength
Lean Degree maximum strength has been designed to ensure serious results. Popular with both hardcore body builders and female users alike, the powerful combination of elite level ingredients ensures that that progress is maximised, to help you achieve your cutting and body sculpting goals. Lean Degree maximum strength is extremely popular with users of Diet Whey, who use both products to help them smash their weight management goals. Lean Degree Maximum Strength can also be used effectively with CLA or L-Carnitine.
Who are Lean Degree Maximum Strength capsules suitable for?

Men and women following a weight management nutritional plan
Serious athletes preparing for a bodybuilding or physique model competition
Athletes seeking extra energy output during workouts
Contains caffeine. Not recommended for children or pregnant women. This product is not suitable for breastfeeding women.