Intra BCAA Plus 450g Fruit Punch
0% Off
Special Price
€24.99
Was
€24.99
€1.00/serving
BLACK NOVEMBER SALE NOW ON
Save up to 50% off on our Diet Whey range - SHOP NOW
4/1/1 BCAA ratio providing vital intra workout protein
Helps preserve muscle tissue during hard training
Use during any intense exercise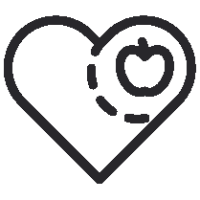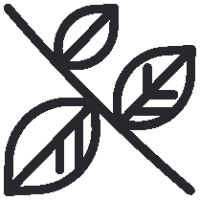 With coconut water powder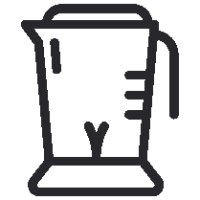 With hydrolysed whey isolate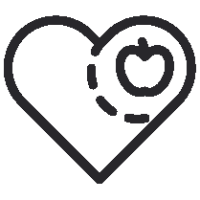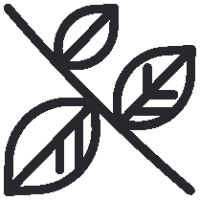 With coconut water powder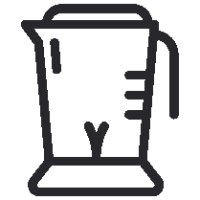 With hydrolysed whey isolate
Why Choose?
6,980mg BCAAs / 9.7g protein / 1g sugar
59 calories per serving
Helps reduce tiredness & fatigue
What is PhD Intra BCAA+?
Intra BCAA+ is a unique and innovative branched chain amino acid drink formulated with instantised BCAAs, CocoMineral™ coconut water extract, hydrolysed whey isolate, L-Glutamine and vitamin C. Intra BCAA+ is available in 4 fruity flavour options: Coconut & Mango, Coconut & Lime, Fruit Punch and Watermelon, ideal for when you need a refreshing intra-workout boost.
The benefits of Intra BCAA+
Intra BCAA+ is formulated with premium hydrolysed whey isolate to help deliver 7 grams of essential branched chain amino acids per 15 gram serving, along with 2400mg of L-Glutamine. L-Glutamine is the most abundant amino acid found in the body. It is a conditionally essential amino acid, which means our bodies use more of it during exercise compared to the amount our bodies are synthesising.
Intra BCAA+ also includes CocoMineral™ - a coconut water extract which contains the key electrolytes sodium and potassium, helping you to replenish those electrolytes lost through sweat when exercising.
In addition to this, Intra BCAA+ also contains vitamin C, which is known to help reduce tiredness and fatigue.
Who is Intra BCAA+ suitable for?
The PhD Intra BCAA+ is ideal for men and women who require a refreshing BCAA and electrolyte drink to help prevent muscle breakdown during exercise. The product is suitable for vegetarians and is perfect for use during a workout.