Los Angeles Bicycle Academy
Proudly supporting difference with the youth of the greater Los Angeles area, who use bikes as a vessel for learning real-life skills.
---
The Los Angeles Bicycle Academy (LABA) is a black-founded nonprofit organization with a mission to empower, educate and develop entrepreneurial and leadership skills in youth between the ages of 8-18 through its youth cycling team and bicycle education program. It strongly believes that the sport of cycling can change the trajectory of young peoples' lives.
More than winning bike races, LABA believe that the purpose of competitive sports is to develop good people. They work with youth from underserved communities where opportunity, access, equity, and exposure within the sport of cycling is extremely limited.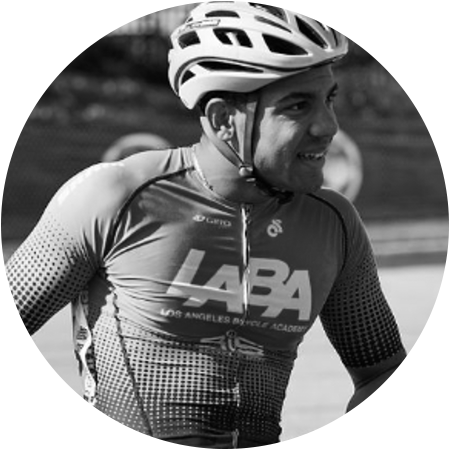 Noah Mandow
"What I enjoy the most about being part of LABA is the community we have built and continuously supporting each other. I also love being able to learn a lot about bikes and working on my own bikes in our awesome new team shop". Noah loves the SiS Hydro hydration tablets for water during races or long rides.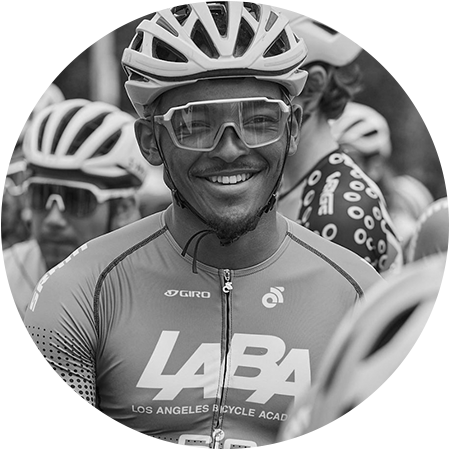 Mateen Richey
From riding bikes as a kid to competing for championship titles, Mateen has the ambition to become an efficient endurance cyclist. Mateen enjoys the salted strawberry Go Isotonic Energy Gels.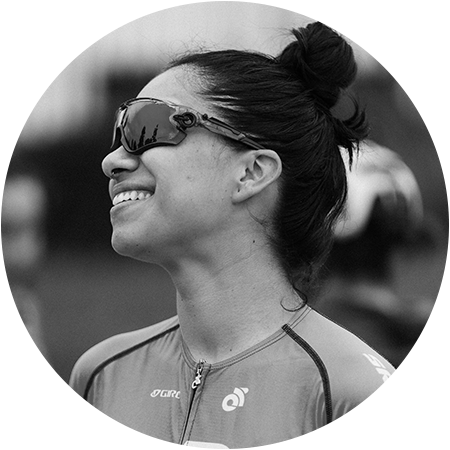 Catalina Fierros
A versatile cyclist keen to try new disciplines, Catalina plans to scale her results both on and off the bike. Catalina loves uses the Beta Fuel + Nootropic gel for long endurance rides to increase quality and focus.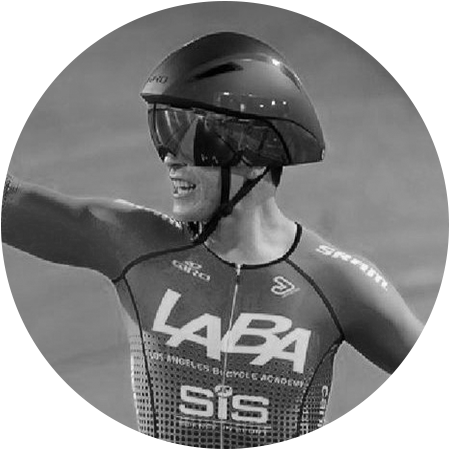 Louis Bonilla
A national champion! At just 16, Louis won the 2023 US National Track Championship title. Louis used the SiS Go Isotonic Energy Gels to help fuel him to victory.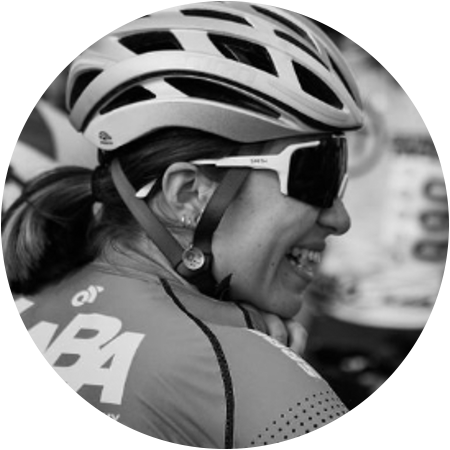 Camila Arenas
Originally from Colombia, Camila has made great strides towards her goals as a professional cyclist. She joined LABA in 2021 attractedby its safe cycling community. Camila loves the Rego Rapid Recovery Protein Powder for post race fuelling.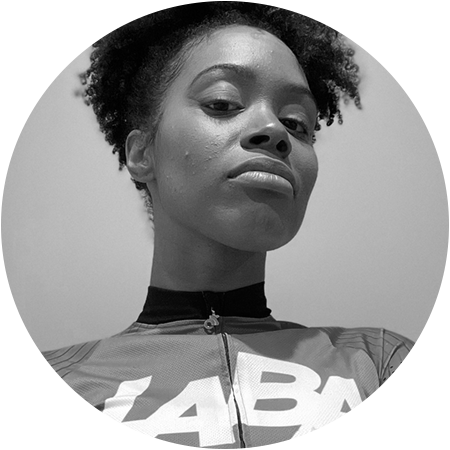 Gabby Allong
Learning cycling etiquette and bike handling skills at the local velodrome, Gabby is now a seasoned racer looking to add value to the future of Women's racing. Gabby enjoys using the GO Isotonic Energy Gels, Orange is her favourite!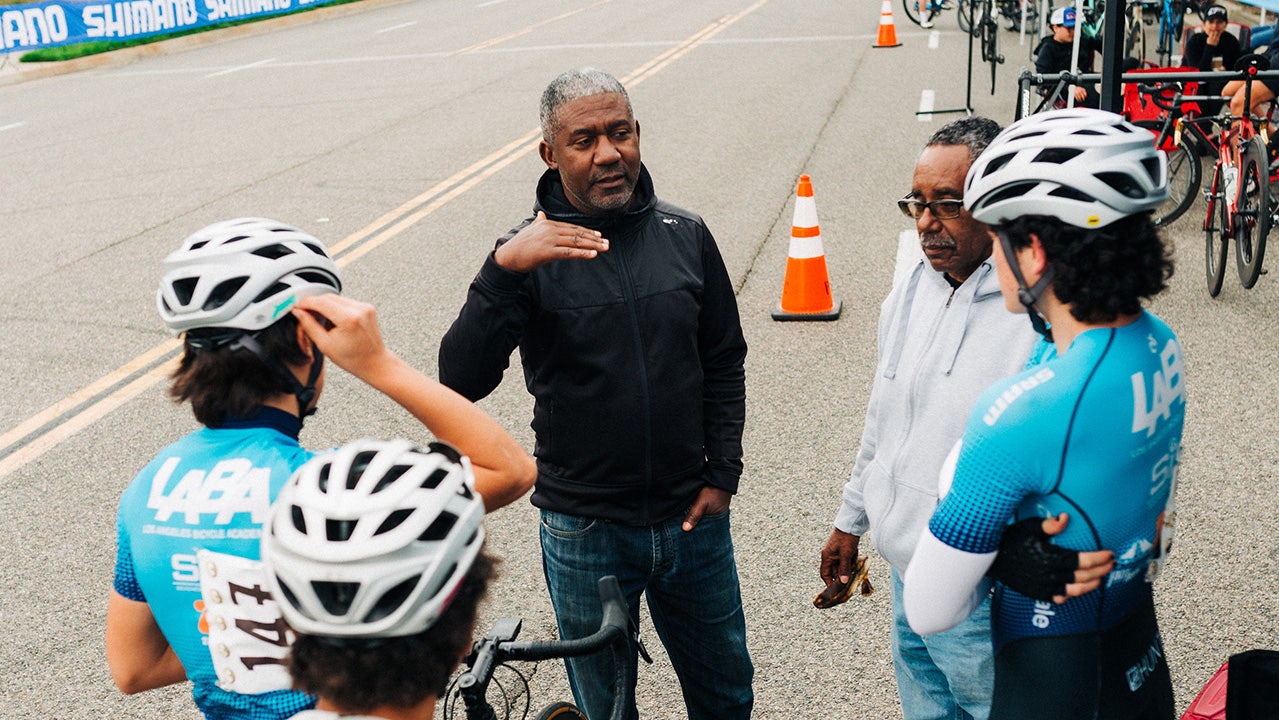 "EVERY YEAR LABA GROWS AS A TEAM; NOT IN SIZE, BUT IN CULTURE. WE BRING TOGETHER A GROUP OF YOUTHS WHO SHARE THE SAME BASIC PASSION FOR PEDALLING CIRCLES."
---
Damon Turner, Founder of LABA