Perfect for:
Dairy Free
Gluten Free
Nut Free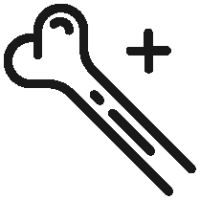 Supports bone and joint health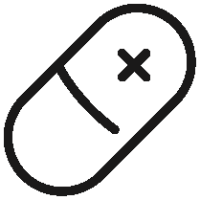 Advanced collagen supplement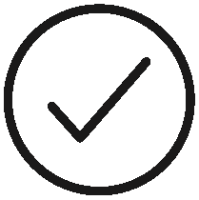 40mg UC-II® undenatured collagen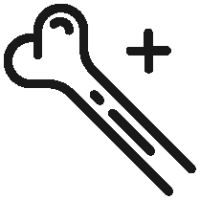 Supports bone and joint health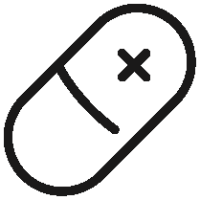 Advanced collagen supplement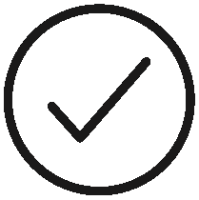 40mg UC-II® undenatured collagen
About Collagen+
Scientifically proven to aid joint mobility. Collagen+ is a comprehensive formula containing a specific combination of ingredients, designed to work in unison to support and maintain joint, bone and ligament health. Whether used for prehab or rehab, Collagen+ is for athletes with repetitive stress on joints.
MORE ABOUT THE SCIENCE
Nutritional strategies for the prevention or treatment of injury are receiving increased attention, with collagen being a nutrient that supports in both prehab and rehab programmes. Collagen is an important component of connective tissue and can be beneficial for sports that require repetitive stress on the joints, such as running and team-based sport.
Collagen + Capsules provide a unique combination of Undenatured Type II Collagen (UCII®) with Vitamin D, Vitamin C, Magnesium, Manganese, and Copper to support collagen formation for healthy cartilage and improve bone and joint health.
UCII® is a unique type of undenatured Type II Collagen that works by activating immune cells within the body. Once these cells are activated, they release bioactive compounds which send a signal to the body to rebuild and repair cartilage, helping to support optimal joint health.
Benefits
Informed Sport Registered
Our complete product range is developed using a world-class approach to banned substance testing, providing assurance for athletes. For more information on Informed Sport & our unique world class approach, click here.
Suitable for: Nut free, Sesame seeds free, Dairy free, Gluten free, Soya free, Fish free
Suitable For
gluten-free
dairy-free
nut-free
Nutrition Stats
Per Daily Serving (mg)
% NRV per serving
UC-II® (Undenatured Type II Collagen)
40
Vitamin C
80
100
Magnesium
56.3
15
Vitamin D
12.5
250
Manganese
2
100
Copper
0.5
50
Ingredients: Bulking Agent (Maltodextrin), Glazing Agent (Hydroxypropyl Methylcellulose), Magnesium Citrate, Vitamin C, UC-II® (Chicken Sternum Cartilage & Potassium Chloride), Manganese Citrate, Vitamin D3, Copper Gluconate, Anti-Caking Agents (Magnesium Stearate, Silicon Dioxide)
A lot cheaper than similar products I located on other sites. A bit too early to say whether or not it's working but the early signs are promising.
Mark
14/02/2023
This is the best collagen peptide available UC-11 and has led to a significant personal performance gain
Paul Nixon
02/10/2022
Good value ! Getting over some Tendonitis have helped me a lot 👍
Vincent Potter
23/07/2022
We'll see how it goes
Tom Roberts
15/07/2022
See to have less joint aches after 7 days, jury still out
Mr Ian Walmsley
04/07/2022
I replaced Glucosamine with this product and it seems to work better for me. My 66 year old joints seem fine on a 10 hour a week training plan.
Paul Nixon
28/06/2022
very nice
Ruslan Lvutin
23/01/2022
Great product
Sarah Thomson
03/01/2022
Great stuff
Tom Roberts
03/12/2021
Early days but my change from Glucosamine to Collagen Peptide has seen great results so far. My joints feel great.
Paul Nixon
03/12/2021
Large capsule but just a out manage to swallow the advised dose of two.
Roger
07/10/2021