Welcome to our
SiS Staff Blog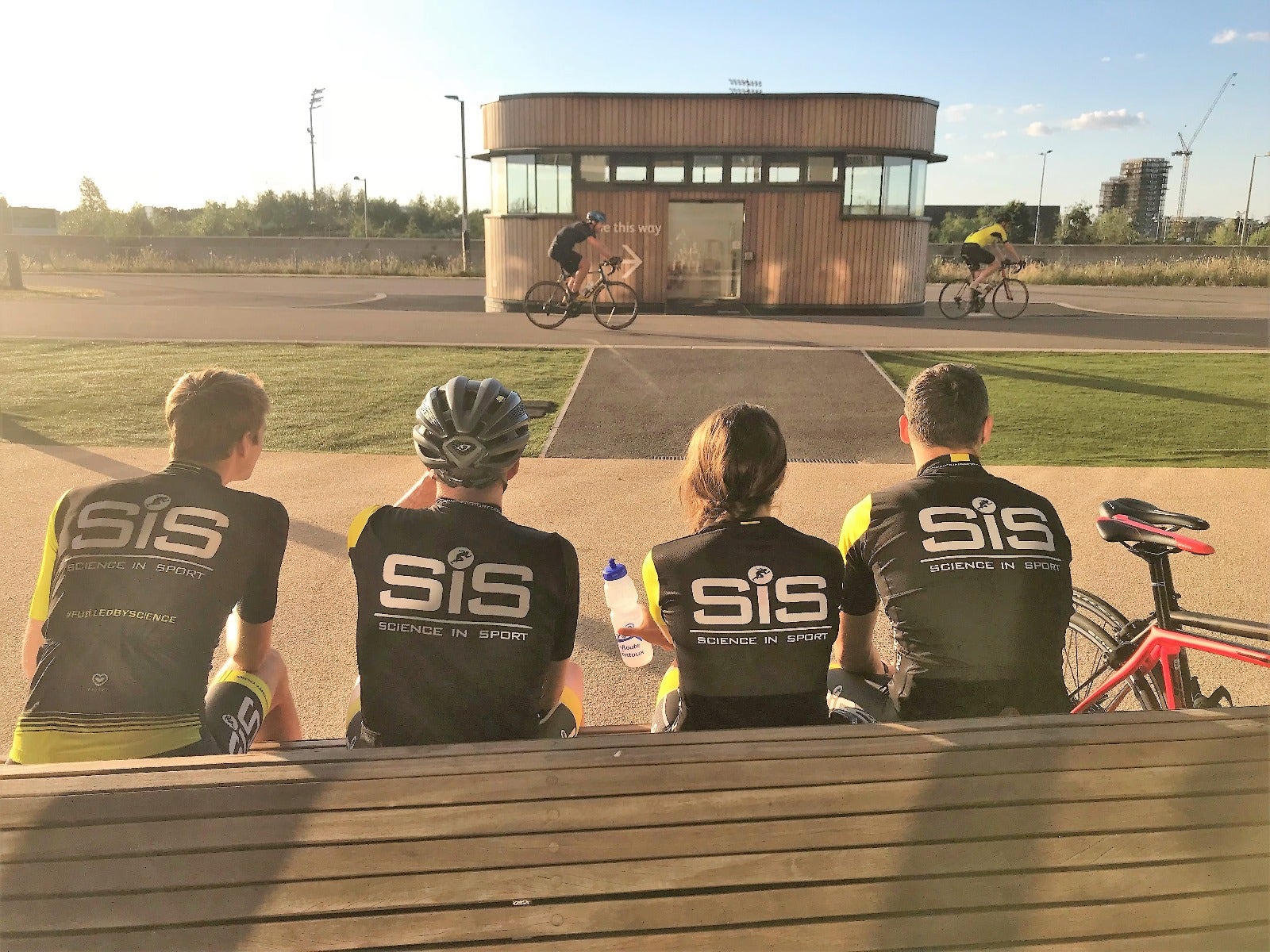 Welcome to our team blog where we'll be sharing the thoughts and ramblings of our staff, who are both training for and competing in various sporting events and challenges.
Why we think you'll give a damn?
You'll probably know Science in Sport as a brand that obsesses about performance, quality and innovation. We have deep roots in elite sport and our nutrition products are trusted by the world's best teams and athletes, many of whom have helped co-develop our range - the likes of Chris Hoy, Mark Cavendish, Team SKY and Manchester United, to name but a few.
But behind these household names, and let's be honest sporting royalty, the Science in Sport team itself is also made up by wanabee racers, weekend warriors and all-the-gear-no-idea fair weather wonders. Probably quite like many of you in fact.
And like you, we absolutely get it. We know the pain, we know the pleasure, we know the highs and the lows. We live it, breathe it and quite literally eat it.
It's for this very reason, that we think/hope you'll enjoy reading our blog. We'll aim to be as honest as possible and we hope you'll be able to relate to some of our trials and tribulations.
MEET THE TEAM
MATT COOK - BRAND MANAGER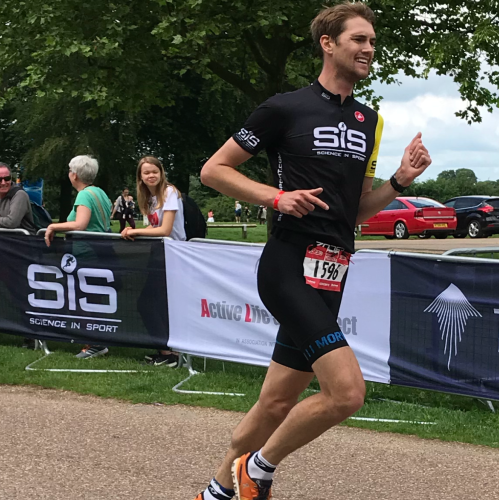 Profile:
A jack of all trades but master of none. Crocked footballer turned cyclist/runner/surfer (he wishes). Will ride his 2011 Trek until at least 2055 at which point he might consider upgrading if there's a decent sale on.
Sports:
Cycling, Running, Football, Triathlon and Pub Cycling.
Favourite products:
Apple Isotonic Gel,  Chocolate REGO Rapid Recovery, WHEY20 Mango & Passion Fruit.
Follow on 

ROSIE FARRINGTON - Ecommerce Manager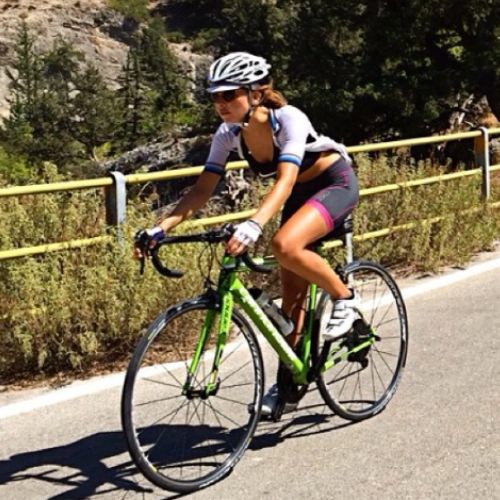 Profile:
Ride to work and back daily and just about manage to miss the onslaught of psycho bus drivers. Ran my first marathon recently in which I threw up half way round #proud
Sports:
Cycling, running, hiking, bouldering - basically anything that get's me out of the office.
Favourite products:
GO Hydro Berry, GO Caffeine Shots Tropical and any of our Protein Bars.
Follow on 

STEPHEN MOON - CHIEF EXECUTIVE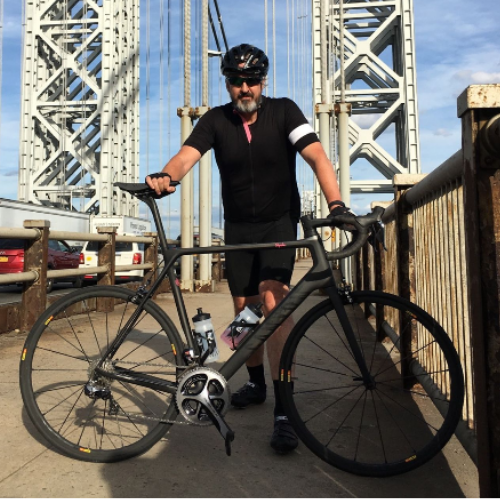 Profile:
Cycles in all weathers, including indoors on Zwift if there's even a hint of a cloud. Owns bikes the price of small family saloon cars, but has no idea. Is a (ahem) Masters age group rider, aka the old man of the team.
Sports:
Slow cycling and can rip a decent deadlift off the floor down the gym.
Favourite products:
Beta Fuel for longer rides, REGO+ Rapid Recovery after most rides.
Follow on 

Mark Mckechnie - Ecommerce Director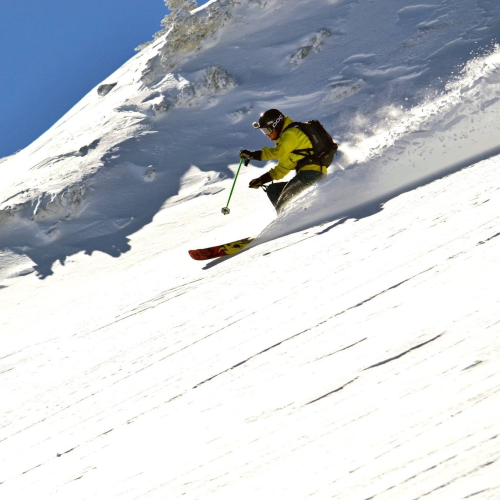 Margherita Appoggi - Customer Services Executive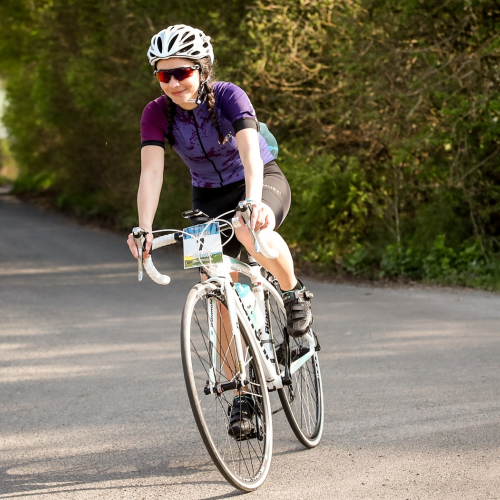 Profile:
Born Italian basketball player (you cannot really tell from the picture but trust me), felt way too tall in Italy so moved to the UK. Found out they missed some talent in the women road cycling so joined the sport a few months ago. Didn't know what I was doing, still have no idea, but I call myself a natural. Committed to the challenge and loving the sport.
Sports:
Road cycling, skiing, snowboarding, rhythmic gymnastics.
Favourite products:
REGO Recovery Chocolate and Isotonic Energy gel Cherry.
Follow on 

Benji Knights Johnson - Commercial Analyst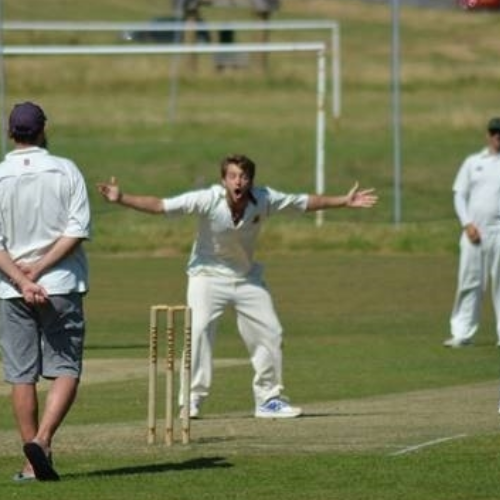 Profile:
When not hiding behind his desk deep into Excel an avid fan/player of team sports, playing forward for West Hampstead Hockey Club Mens 1s. Tries to keep up with some of the SiS Runners, but usually blames his bad performances on hot weather.
Sports:
Hockey, Cricket, Running, Tennis, Table Tennis, Excel.
Favourite products:
GO Hydro Berry, Strawberry REGO and Chocolate Peanut Protein Bars.
Follow on 

MATT BUNDY - UK SALES MANAGER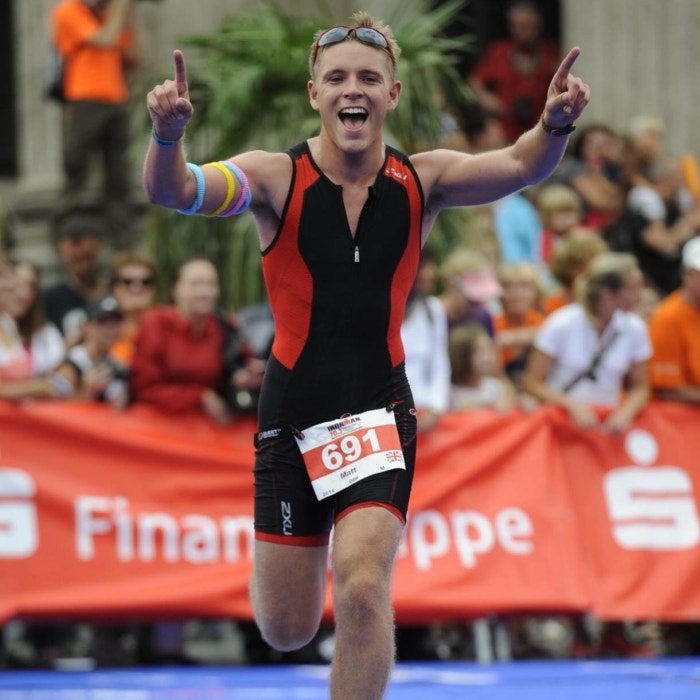 Profile:
Retired from triathlon at the grand old age of 26 after Ironman France due to a love of café stops and drafting in a group. Likes: cycling on new roads, European adventures, ticking off Simon Warren's "100 climbs". Dislikes: London traffic, people throwing empty gel wrappers away (!!!), antisocial wheel-suckers
Sports:
Cycling, watching cycling, spending money on cycling gear.
Favourite products:
Beta Fuel's a game changer, Pink Grapefruit Isotonic Gel and Banana REGO.
TED MUNSON - Sports Nutritionist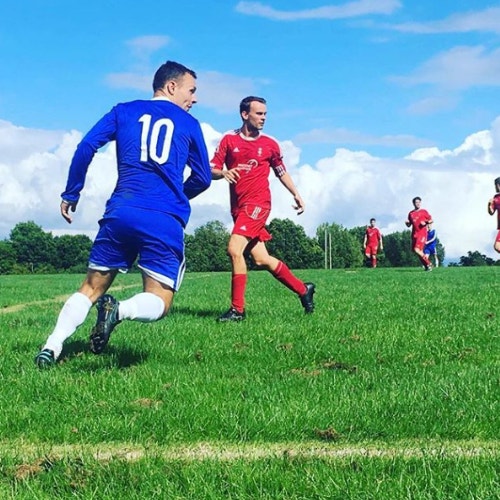 Profile:
Dabbles in all sports, never rejects a challenge. All the gear, no idea. Loves a nutrition debate while eating a bowl of coco pops. Was once nutmegged twice (in two seconds) by Hatem Ben Arfa.
Sports:
Road cycling, mountain biking, running and playing upfront on an 11-a-side pitch to try and recreate Rooney's overhead kick vs city.
Favourite products:
REGO Rapid Recovery+, GO Hydro Pineapple & Mango and Isotonic Energy gel Cherry.
Follow on