Perfect for:
Dairy Free
Gluten Free
Nut Free
Vegan
Vegetarian
Save 40%
Special Price
£8.99
Was
£14.99
£0.07/serving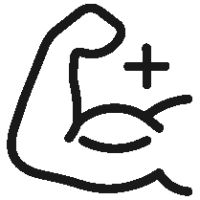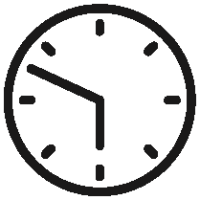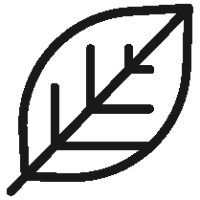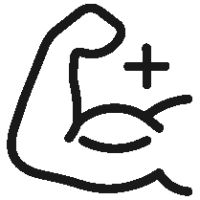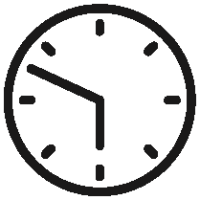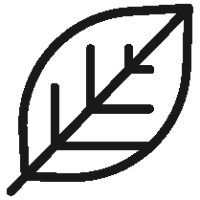 About BCAA
Amino acids are crucial building blocks for proteins in the body, which are important in muscle performance and recovery. Making up 3 of the 9 essential amino acids are the three branched-chain amino acids (BCAAs): Leucine, Isoleucine and Valine.
BCAAs can promote muscle protein synthesis, which is the process of growing muscle. Whilst also being shown to reduce protein degradation.
BCAA Capsules provide 4g of Branched Chain Amino Acids in a 2:1:1 ratio of Leucine, Isoleucine and Valine. Packed into a convenient capsule format, these can be taken pre, during or post workout or anytime throughout the day.
MORE ABOUT THE SCIENCE
Increase muscle growth
The branched chain amino acid, leucine, is responsible for making muscle, by activating a pathway that stimulates protein synthesis.
Reduce DOMS
Delayed onset muscle soreness (DOMS) is thought to be caused by tiny tears in the muscle caused by exercise. Studies have shown BCAAs are able to reduce protein breakdown during exercise, and therefore reduce the length and severity of DOMS.
Prevent muscle breakdown
Muscle degradation occurs when protein breakdown exceeds muscle protein synthesis. Because BCAAs account for 35% of the essential amino acids found in muscle proteins, it's important that the BCAAs and other essential amino acids are replaced during times of muscle wasting to halt it or to slow its progression.
Benefits
Informed Sport Registered
Our complete product range is developed using a world-class approach to banned substance testing, providing assurance for athletes. For more information on Informed Sport & our unique world class approach, click here.
Suitable for:Vegans, Vegetarians, Gluten free, Soya free, GM free, Egg free, Nut free, Palm oil free, Dairy free, Lactose free
Take 2 tablets twice a day.
Suitable For
vegetarian
vegan
gluten-free
dairy-free
nut-free
Nutrition Stats
| Vitamins & Minerals | Typical values per serve (4 tablets) | % RI* per Serving |
| --- | --- | --- |
| Vitamin B6 (mg) | 1.9 | 134 |
| | Typical Values per 4 capsules |
| --- | --- |
| BCAA 2:1:1 | 4000mg |
Ingredients: BCAA 2:1:1 (L-Leucine, L-IsoLeucine, L-Valine), Bulking Agent (Microcrystalline Cellulose), Anti-Caking Agents (Magnesium Stearate, Silicon Dioxide), Vitamin B6 (Pyridoxine Hydrochloride).