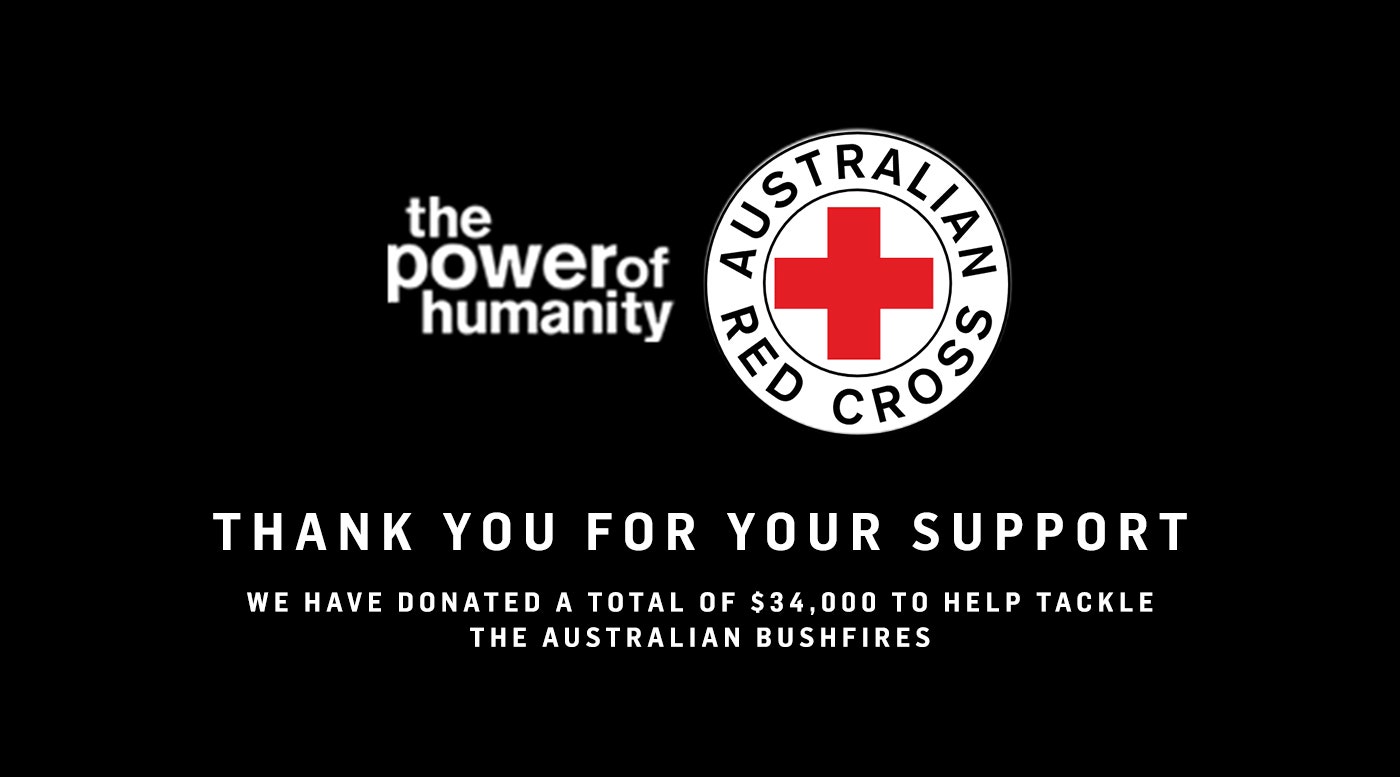 Australia experienced some of the worst bushfires in their history causing tragic loss of life, land and property, and having an unprecedented impact on the environment.
---
OUR COMMITMENT TO AUSTRALIA
Australia has formed a large part of the SiS DNA. What started as our first international market has developed into long standing partnerships with Cycling Australia, Tour Down Under, The Great Ocean Road Running Festival, Melbourne Marathon, and more.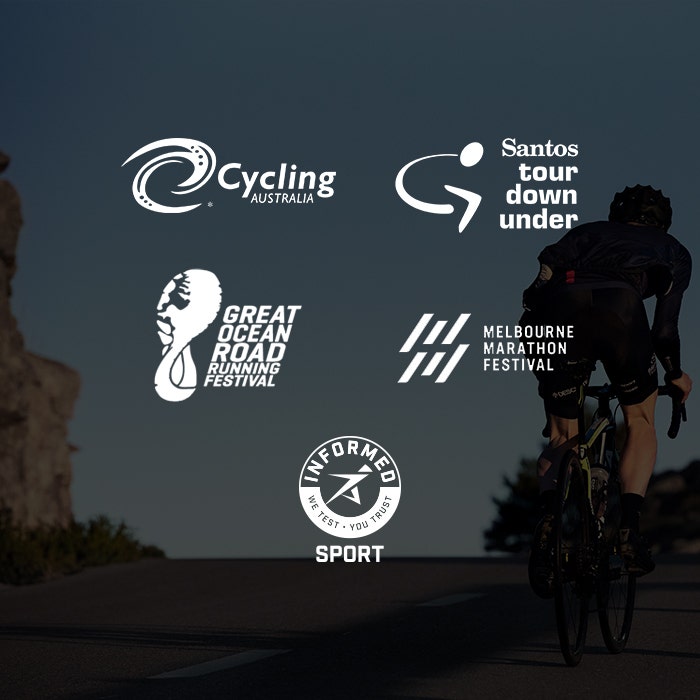 Science in Sport will therefore donate 10% of sales to the Australian Red Cross, between January and March, to help in tackling the Australian Bushfires.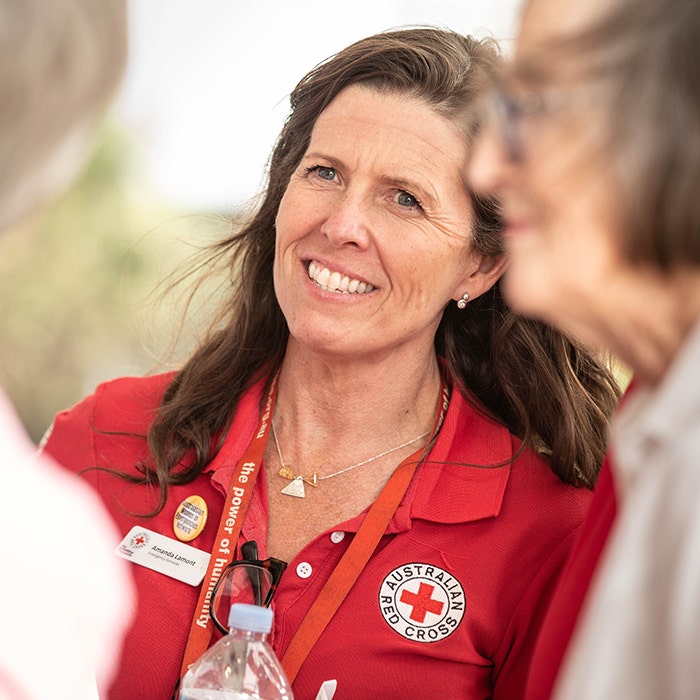 The money will support through recovery programs and emergency assistance in communities affected by the disaster as well as in the training, souring of equipment, logistics and coordination of all of the volunteers involved.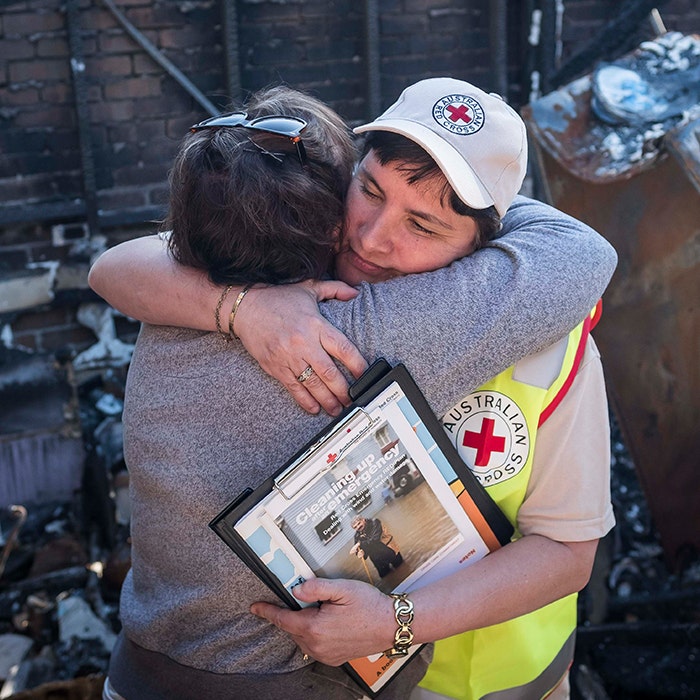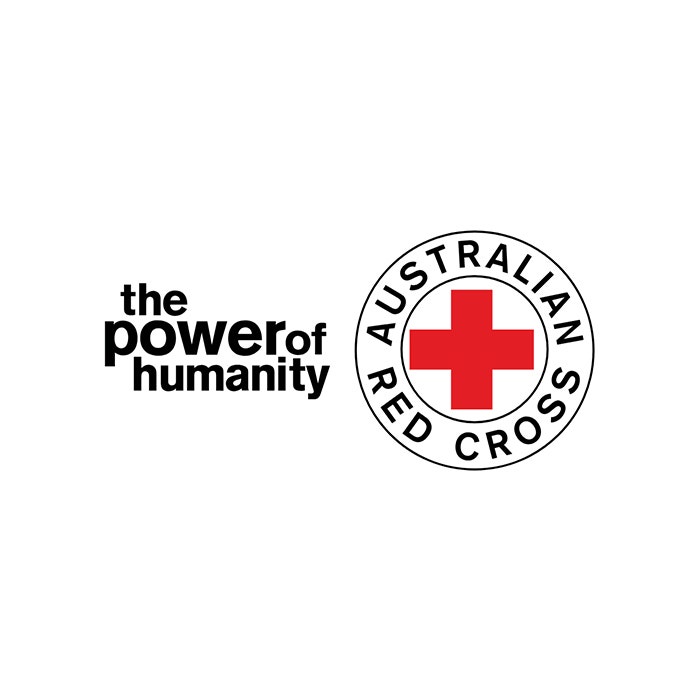 ---
Since July 2019 more than 2,000 homes have been destroyed and over 5 million hectares have been burnt across the country and most tragically, many people and animals have been heavily effected by the fires.
Red cross continues to support communities affected by bushfires in New South Wales, Victoria and South Australia, if you would like to donate click the link below.
Your donation helps Red Cross give people the support they need in disasters, whenever and wherever they happen. With decades of experience in caring for people affected by earthquakes, cyclones, floods, storms, fire, drought and other emergencies.