In stock
Product Code
sis-bundle-ap10t
Product Code
Keep hydrated throughout training with our Summer Hydro Bundle including our best selling 800ml Bottle.
Bundle Information
Bundle contains: 2 x GO Hydro Tubes + 800ml Bottle
Keep on top of your hydration levels easily and efficiently thanks to this handy Endurance Hydration Bundle. With 4 individual tubes in a choice of your favourite flavours, you'll be able to stay well hydrated in every session and race.
About SiS GO Hydro
SiS GO Hydro is designed to ensure you are effectively hydrated to produce your best performance. As an effervescent tablet that readily dissolves in plain water, it represents a highly practical approach (simply drop one tablet in your 500 ml water bottle) without the calories.
SiS GO Hydro lemon meets your sodium requirements at a specific concentration (30mmol/L) that is scientifically proven to produce superior hydration compared with water alone. It was developed to keep the British Sailing team optimally hydrated at the 2008 Beijing Olympics. Simply drop a tablet into water for effective hydration, with virtually no calories, before and during sports.
About 800ml SiS Bottle
All Science in Sport bottles have a unique Easy Mix System. This has been designed to deliver fast and accurate mixing. The Easy Mix System enables you to pour specific amounts of Science in Sport powder directly into the bottle by using the pre-determined marks printed on the outside of the bottle.

• Unique easy mix system
• Soft rubber nozzle
• Easy to grip bottle with ergonomic shape
• Lockable valve for leakproof transport
• Dishwasher safe
• BPA Free

Explore all of our training bottles, shakers and accessories.
Product Uses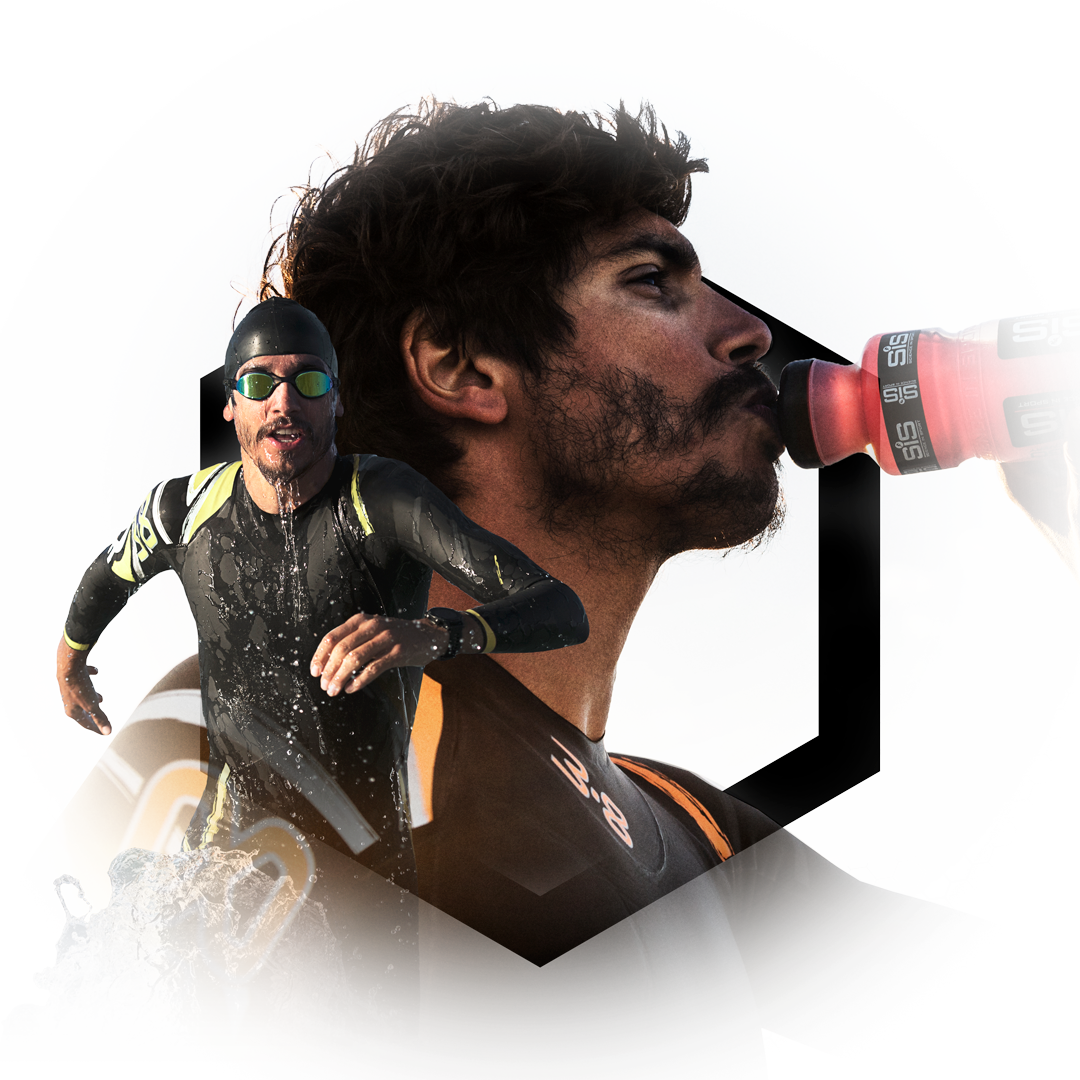 Verified Reviews
Rated

0

out of 5 based on

0

Reviews