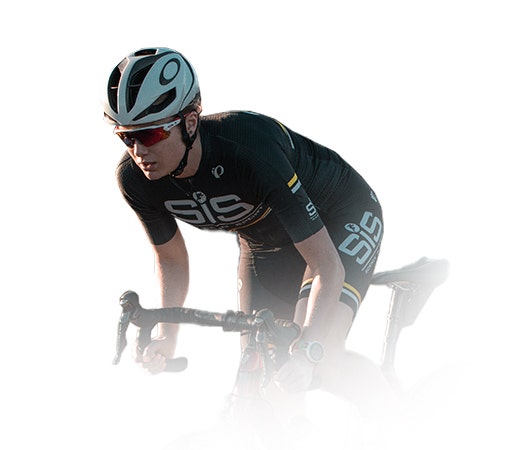 Eloise Du Luart
Eloise is a former lacrosse player, playing for 3 years as a member of the Senior and Junior England Lacrosse Squad. Eloise turned to triathlon when she started University in September 2012 following an injury in my Gap year that made her discover spinning. Since then, Eloise has never looked back, becoming Age Group World Duathlon champion in her first year of racing and European Triathlon Champion the following year. Following graduation, Eloise is now training as a full-time triathlete, focusing on the middle distance events on a journey to become a professional athlete.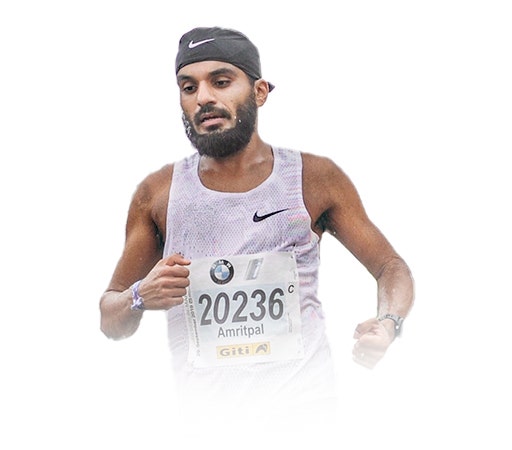 AMRITPAL GHATORA
Amritpal Ghatora is a runner born and raised in London. He is a World Marathon Majors Six Star finisher and has 18 marathons to his name. Amrit can be found running and training, always striving to be the best version of himself as a person and runner, whether it's for a 5k all the way up to the marathon distance.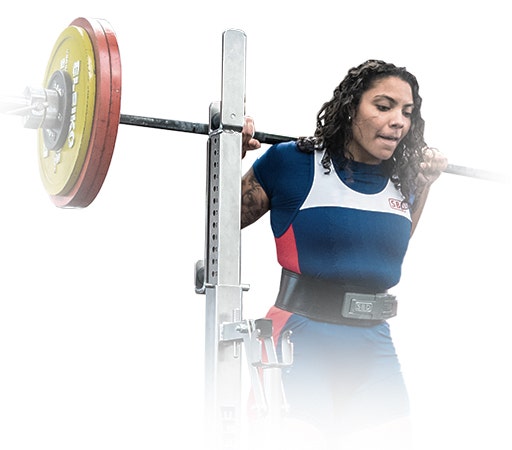 Chloe Whylie
Chloë Whylie is a London based Hybrid Athlete. She is currently a silver medallist for 2019 Grand Prix English Championships (Olympic lifting). Chloë also competes in Powerlifting at a very high standard & also coaches others to do the same. Over the years, she has built strength, speed & endurance to be able to become a successful hybrid athlete.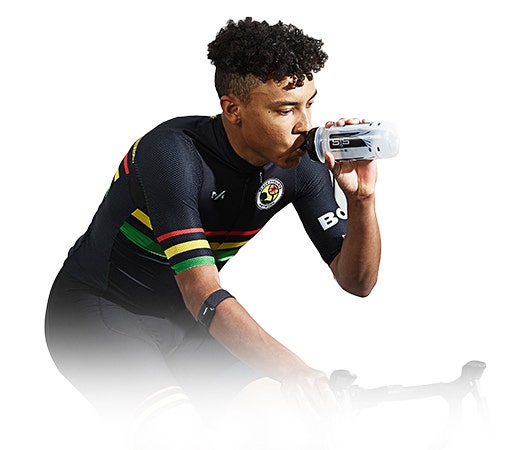 Red Walters
Red is an Elite category cyclist based in the south. He has a passion for racing, on both road and track, eyes lighting up if there is any sprinting involved, and has dreams of competing in the Tour de France. Red is now riding and racing for the Black Cyclists Network, and hopes to help with inspiring diversity in cycling. He is an analytical cyclist, always trying to improve in all areas, and documents it on his YouTube Channel.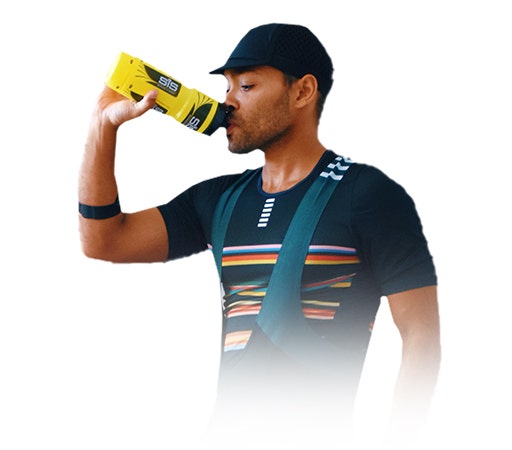 Stephen Adjaidoo
Stephen is the founder of LDN Brunch Club, for six years, he has led the crew across London for Sunday long runs, organised trips around the world and built an ever-growing community who have bonded over a shared love of running (and brunch). An England Athletics qualified run coach, experienced marathoner and recent 70.3 triathlon convert, he's constantly seeking out exciting new opportunities to expand the crew's horizons – from partnerships with like minded brands, to supporting local businesses and giving crew members new experiences. He's currently working to improve diversity across the running/fitness industry in the UK and running-wise, has a long-term goal to qualify for Boston Marathon and complete his final World Marathon Major. Outside of running, Stephen is an experienced Digital Project Manager, working across a variety of sectors inc. not for profit/charity and healthcare.